I've been slacking with posts this week, but getting ahead on everything at work.  Uhmm…That's  definitely not normal to be ahead of things at work, but I'm loving it.
FAVORITES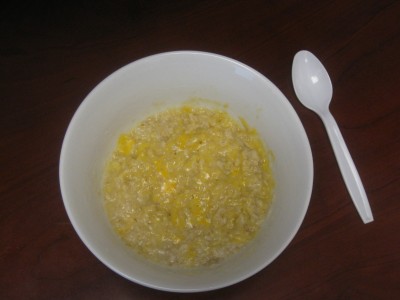 Cheesy Cheddar Oats.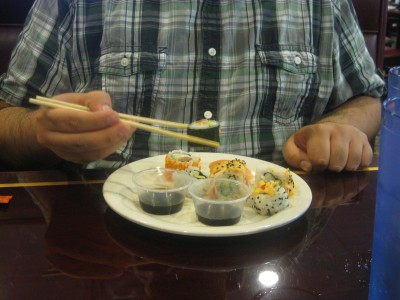 Sushi with Carlos.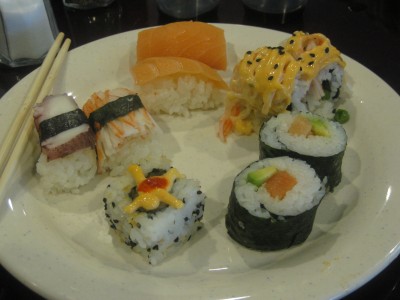 My plate of sushi.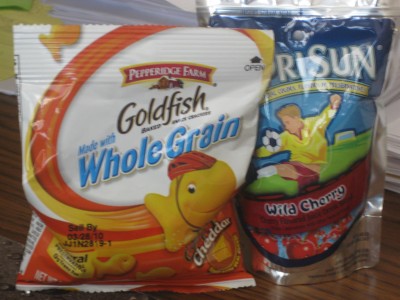 Trip down Memory Lane.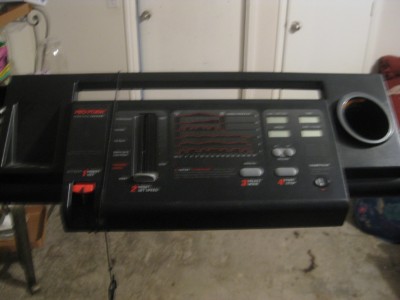 Visiting Mr Tread at Mom's.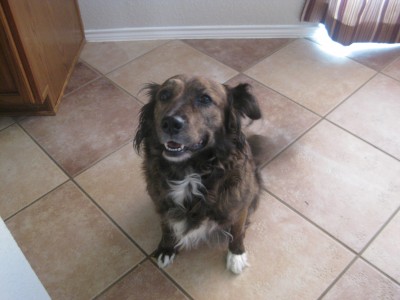 Missy: Dog Groomer today!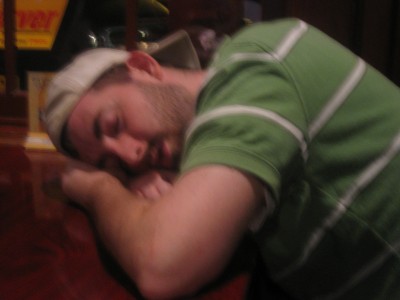 Chris skipping his nap and falling asleep at the bar last night!
Happy Saturday!
-Nicci
No related posts.