I needed my Vitamin C for breakfast this morning, I'm starting to feel sick.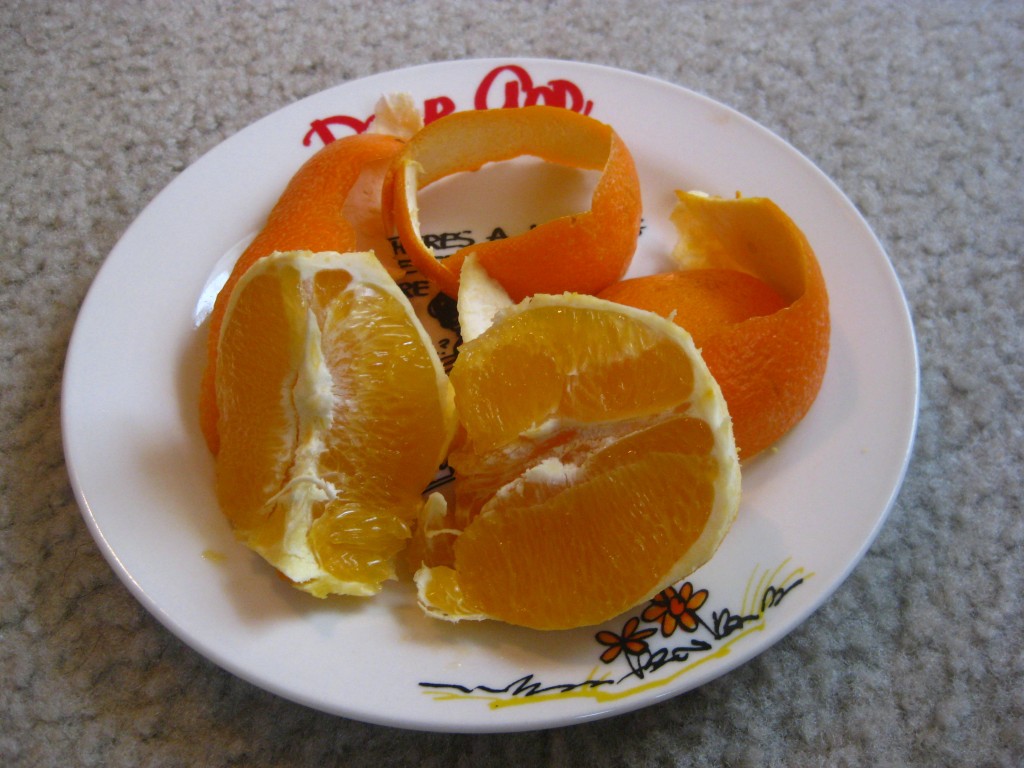 Sweating out the sickness with Kendell Hogan on "All Star Workouts" Body& Sculpt.
I helped myself to some leftover Veggie Pasta from Thursday night, for lunch.
A light Mexican Food dinner at my Mom's tonight before going out.
I'm attending my cousin's office party tonight, I hope I do not get bored.  I tend to gravitate towards food when I don't know anyone. Plus, I said I wasn't drinking since I'm feeling sick. I don't think one glass of wine will hurt though!  I heard last years Holiday party was fun…so I'm ready to meet her co-workers.  I'm craving wine, cheese and crackers…hoping for some at this party.
Currently sipping on Emergen-C and and staying out of the cold weather.
Have a lovely day!
Related posts: