This time a year, I"m drinking my Emergen-c and downing cough drops, while training in the cold for this Half-Marathon.  My cousin texted me earlier tonight, about a contest he entered.  I've never heard of these organic cough drops, but I'm heading to the store Tuesday to find them and review them asap!  Check out this video contest Bee M.D. is hosting!!
This is my cousins video:
"Isaiah's BFF" (he's not aware of my blog, but I'd love for him to win this contest)

Monday's Adventures included:
Having  a "great" Monday…this is not normal, but  I do enjoy a good first day of the week.  I mean Christmas is 4 days away, and I'm excited to be around family and friends. Who can't love 4 days off for Christmas and then 4 more days for New Years.
Breakfast:
Juicy Orange + Emergen-C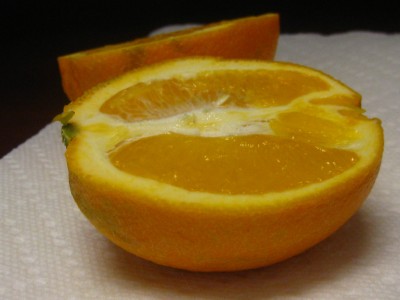 Lunch:
Half PB sandwich (I couldn't resist eating the other half before lunch time), grapefruit, cantaloupe.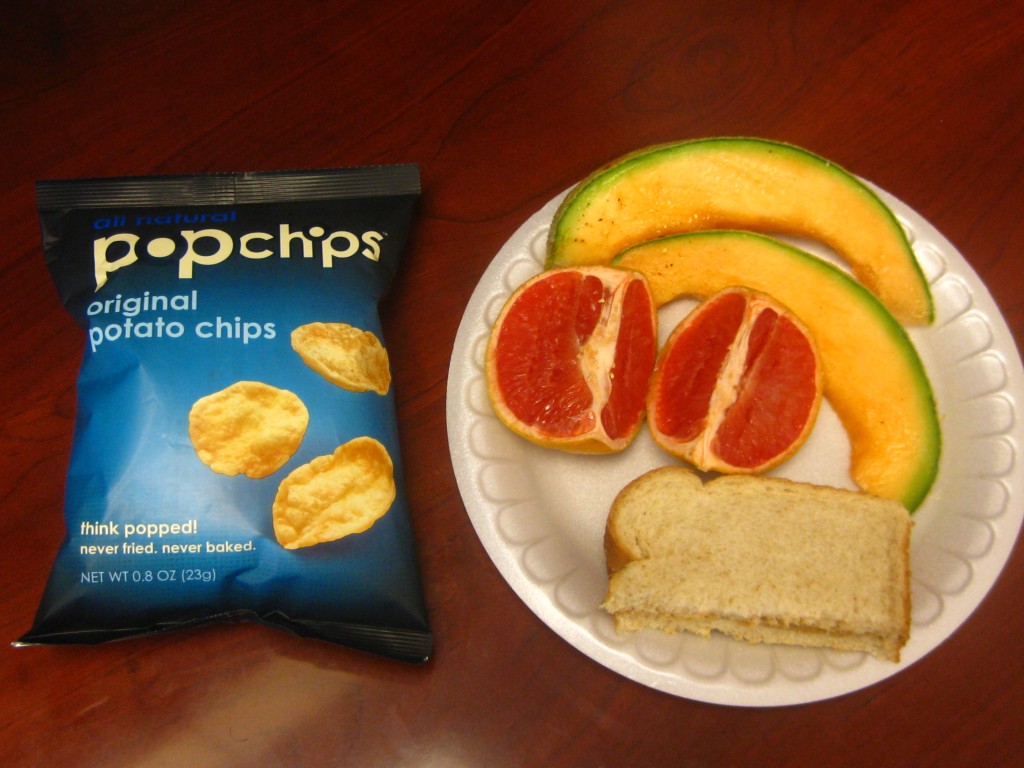 Loving these popchips.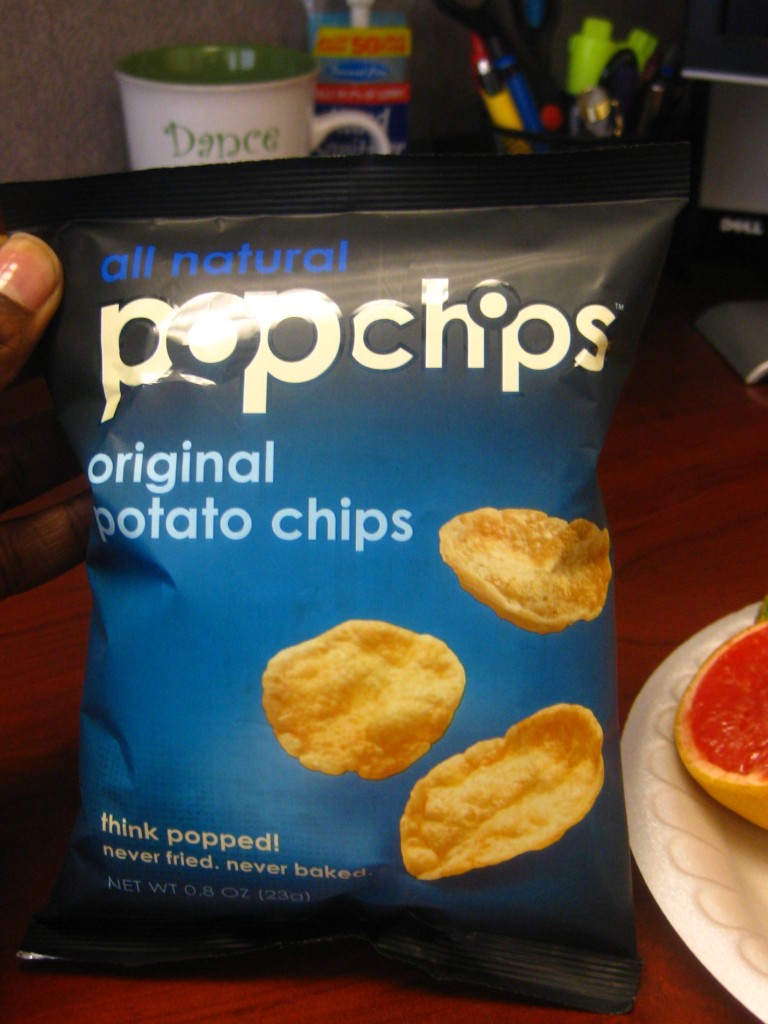 Snack: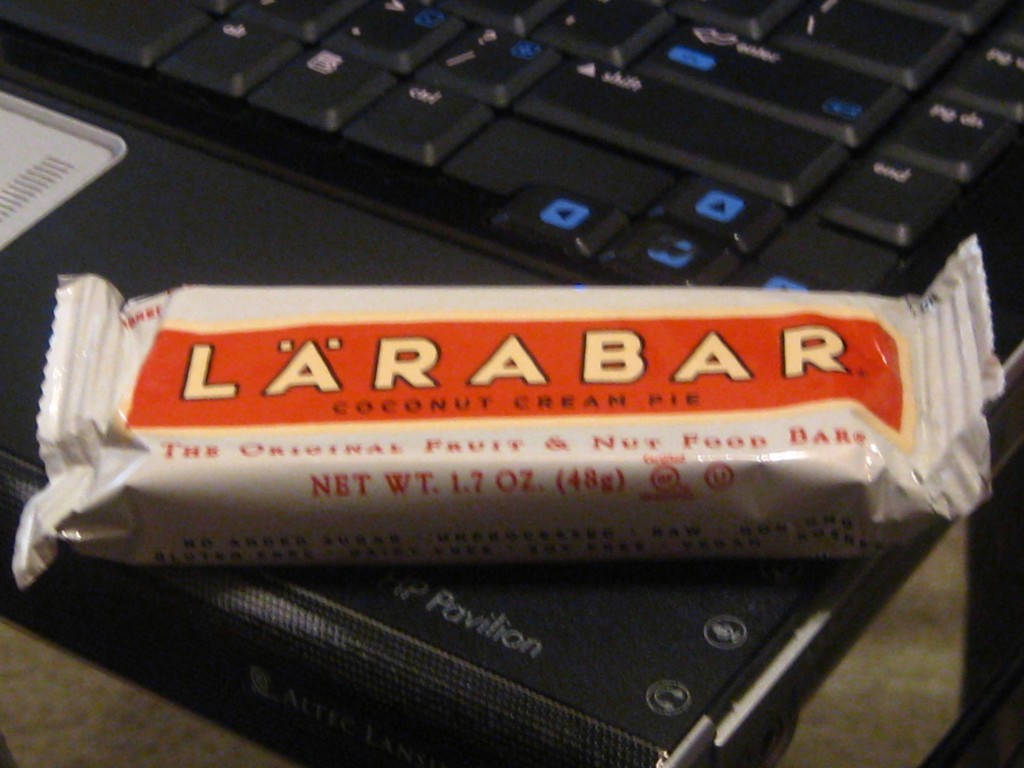 Snack:
Apple and Peanut butter
Dinner:
Chris speaks of pizza!  So I'm thinking (2) large slices of veggie pizza tonight from Roman's Pizza.
(We did order pizza after I posted this: pineapple, mushroom, bell peppers, black olives)
Fitness:
I'd love to go run today in this nice weather, but training calls for stretching and strength.  I will be doing my "Iron Yoga" dvd tonight.  I actually bought this dvd back in the summer for a $1,courtesy of the Dollar Tree and never opened it, so I'm excited to try it.
TV Land:

We are hooked on Dexter Season II right now.  Happy the first two seasons are instant download from netflix but we'll have to order Season III and have it delivered.
What's your favorite crime show to watch?
Whose ready for Christmas, any special plans?
Related posts: