Something fun I did this weekend!!
I went to the Texas State Fair with friends and celebrated Jeremy's birthday. I wanted the bf to join us, but he had to work all day. booo.
Sate Fair on freakin Texas vs.OU game day! AWWWWW crazy packed.
Dang, Boomer Sooners beat us but the Fair was still fun.
Birthday Boy and myself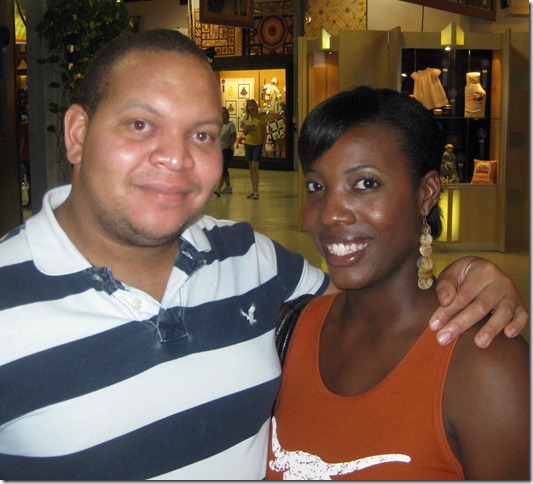 Fun rides like Techno Power and Magnum. We went flipping in circles. I couldn't stop laughing & screaming.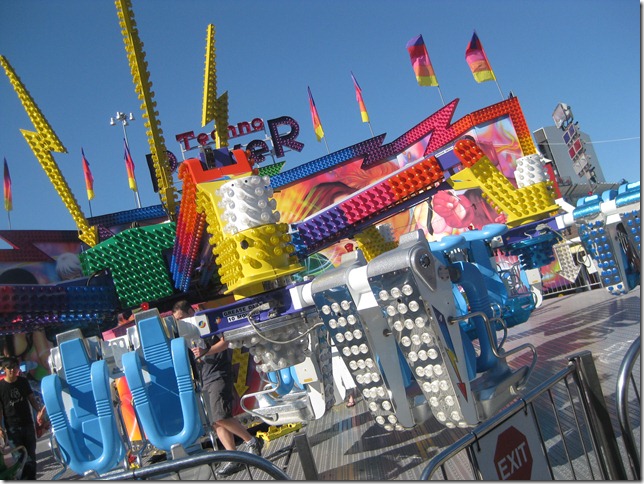 Steve & Kirstyn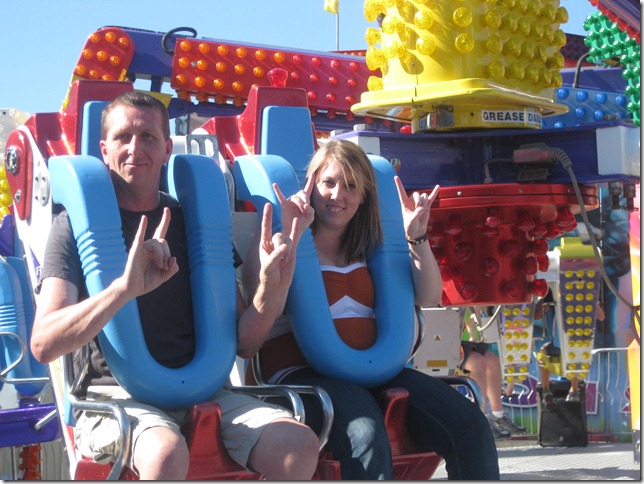 Boys and Bumper cars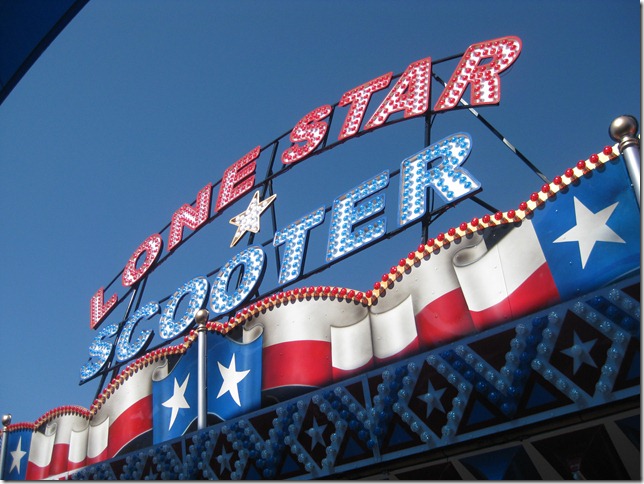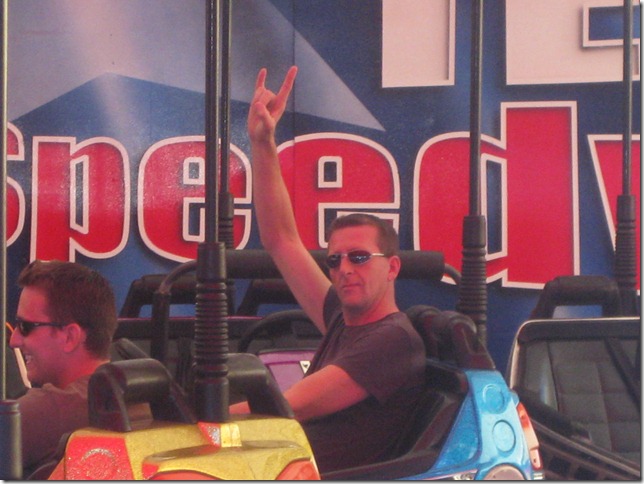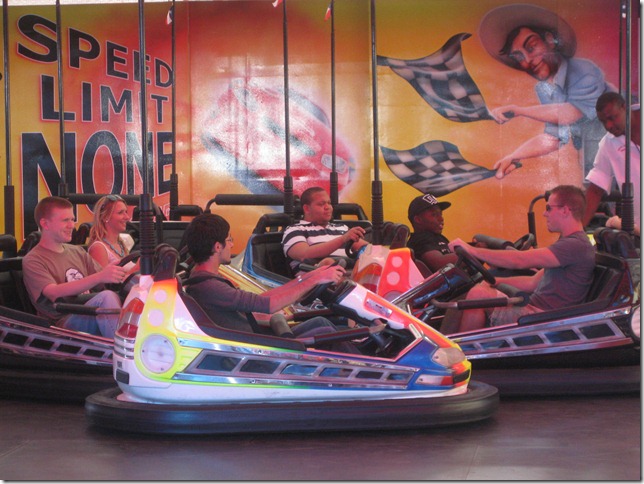 Sculptures made out of butter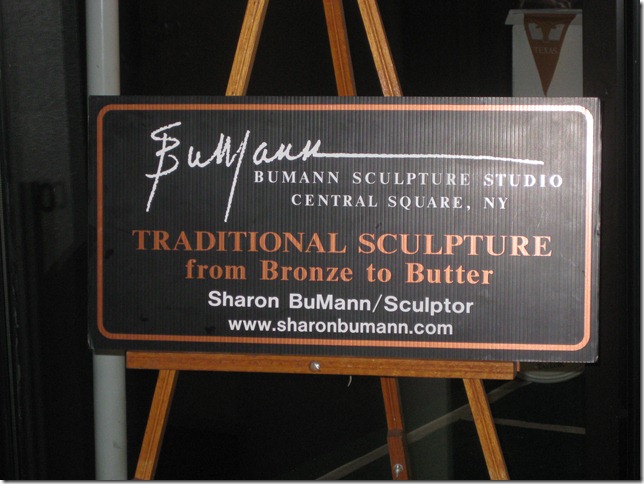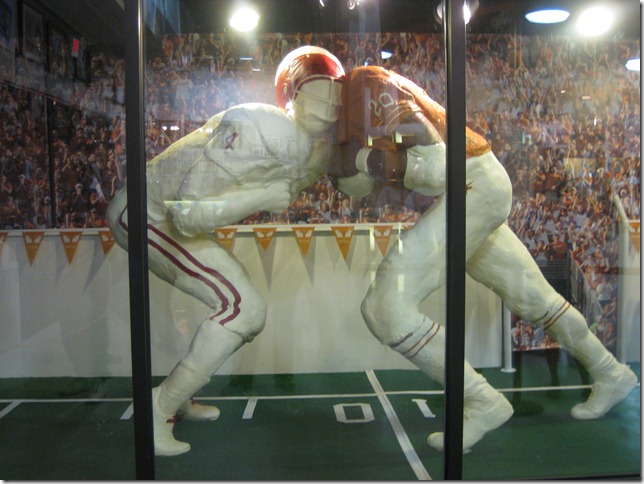 Up in the Ferris Wheel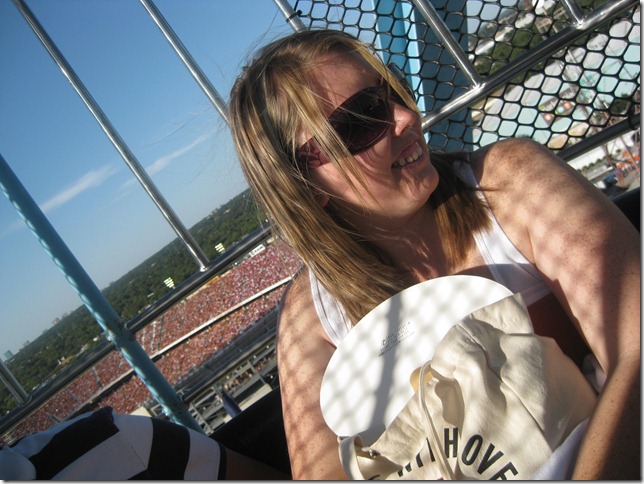 Birthday Boy not too thrilled about heights and the Ferris wheel.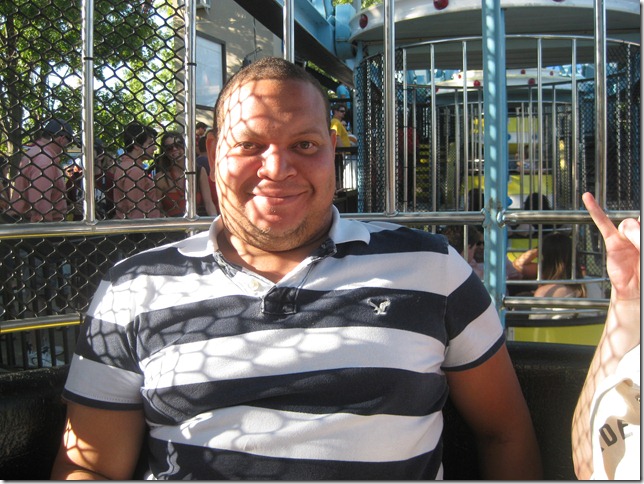 We could see all the Texas Fans from the Ferris wheel.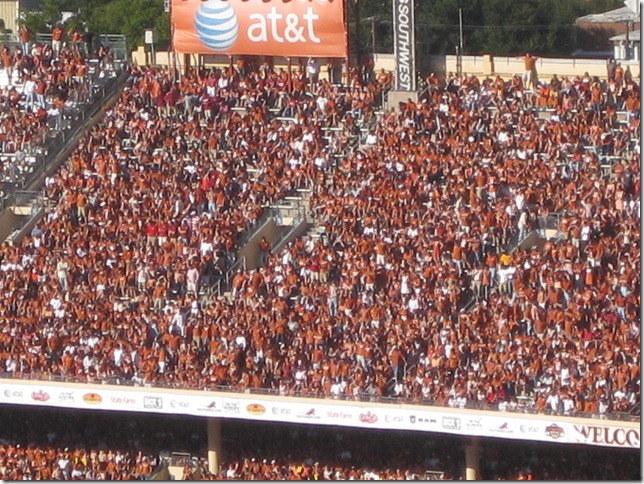 Great day at the Fair and I hope to make it back again this month with Chris.
Shame on You Marie Claire….
Twitter and Facebook blew up today after the recent Marie Claire article titled ''The Hunger Diaries'' bashed some our blogger friends and did some heavy ''name-dropping'' regarding six FABULOUS ladies in the Healthy Living Community.
As a blogger, I am hurt by the blog posts taken out of context and how words were twisted around to depict the Healthy Living Community and what we stand for. The article, in my personal opinion, was very mean spirited and one sided.
This is my Personal Opinion People.
I do understand how someone with a eating disorder may come across a food blog and view it differently then someone who hasn't struggled with food. 
I believe reading and writing food blogs is not for everyone.
I do believe these women are helping & showing readers how easy it is to be healthy, love your body and make fitness fun! I see no emaciated, food and exercised obsessed women.
Women should be lifting each other up, not tearing each other down.
Marie Claire' should've checked the background of their writer before allowing such blatant lies about women who have done many great things for the Healthy Living Community.
I attended the Summit and I did not see one emaciated individual but a room full of happy, healthy women loving themselves and eating all the carbs and fruits they wanted!! lol
Responses from some of the Ladies:
What's your opinion on the Marie Claire article? How can we take this negative energy and turn it into something positive? All opinions are appreciated.
If you'd like to voice your concern, please contact the editor about this article at jcoles@hearst.com, or comment on their Facebook page.
No related posts.