I'm  happy to say…Monday is Complete! I didn't think I could make it through a 3 hour board meeting w/ a  headache last night.
Had to pump up this Tuesday with some cardio.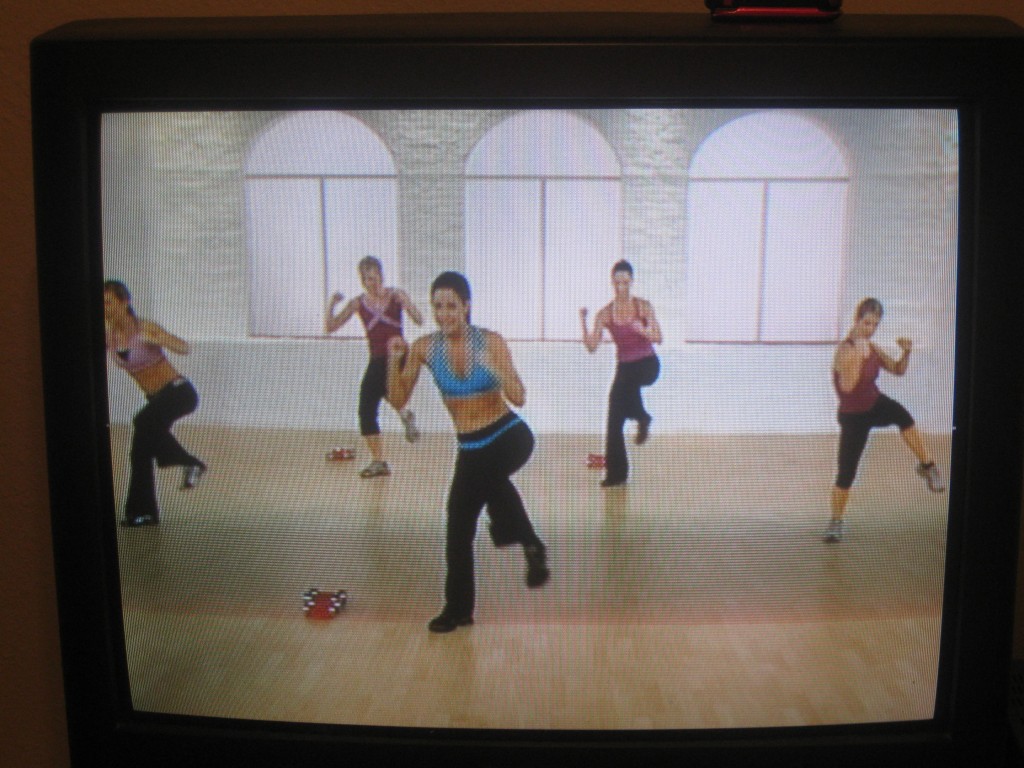 Ladies of the Firm kick my booty into gear every morning!
I needed a smoothie for breakfast BUT decided to quench my thirst with my current #1 Love.
 Coconut Water!!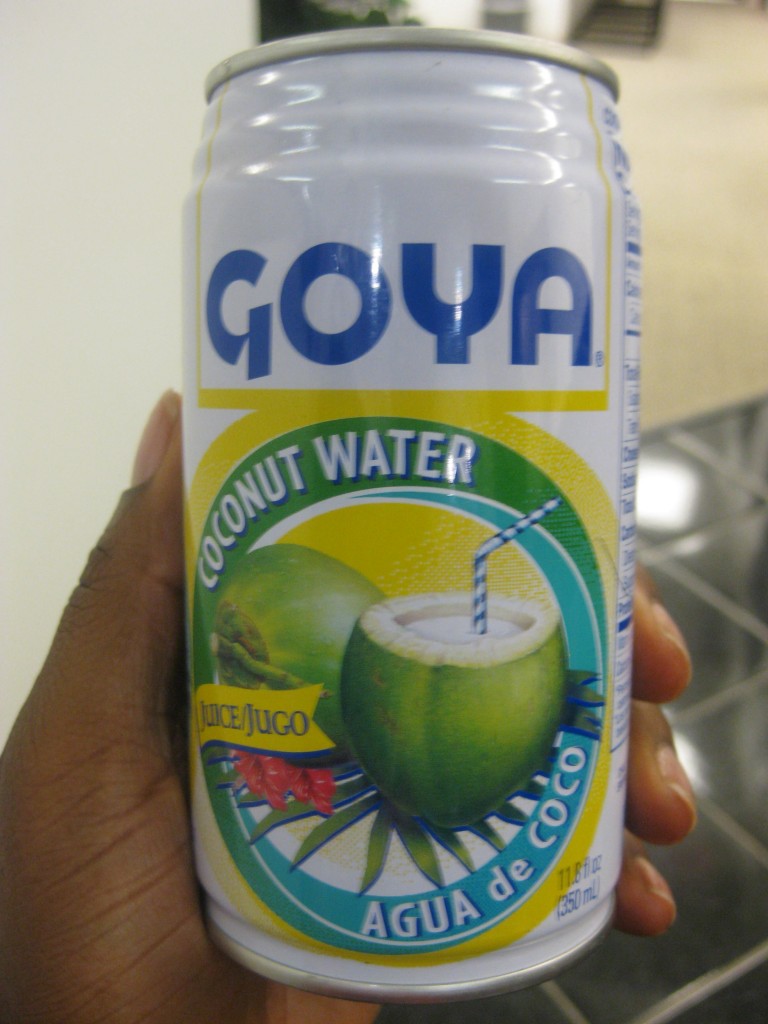 I had the Pom flavored Chobani too (not pictured)
I'm loving this water and at $1.30 a can, you can't go wrong!!  I recently learned "Goyo" has sweet and unsweetened coconut water. I ended up drinking two of these babies throughout the day.
Lunch was brown rice w/chickpeas, carrots and apples.
I'm try to mix it up with dinner but I could not stop thinking about Kashi's Pilaf.  I decided I would make simple tacos with the pilaf tonight.
Introducing… The best tacos I've ever eaten.

"Nothing Fancy Pilaf Tacos"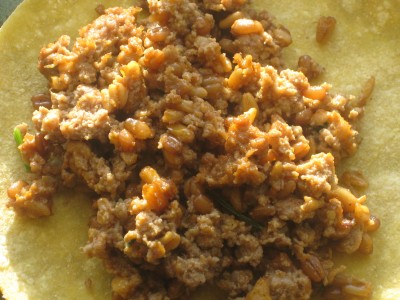 Yummy Balsamic Cucumber salad.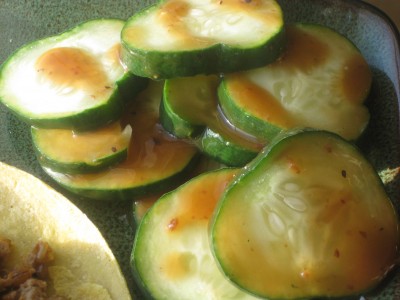 Ingredients:
Kashi "

Fiery Fiesta

" Pilaf
Lean ground turkey
2 T McCormick taco seasoning

fresh cilantro
dash of S&P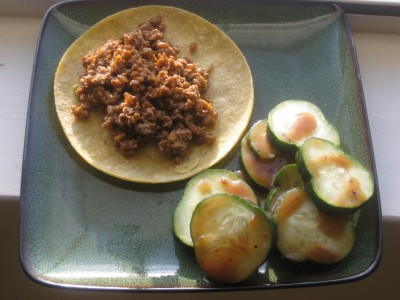 There was no need for tomatoes, cheese or any other thing else on the tacos.
Last but not least my 2nd Love: Organic Green Tea Pomegranate from Old Orchard.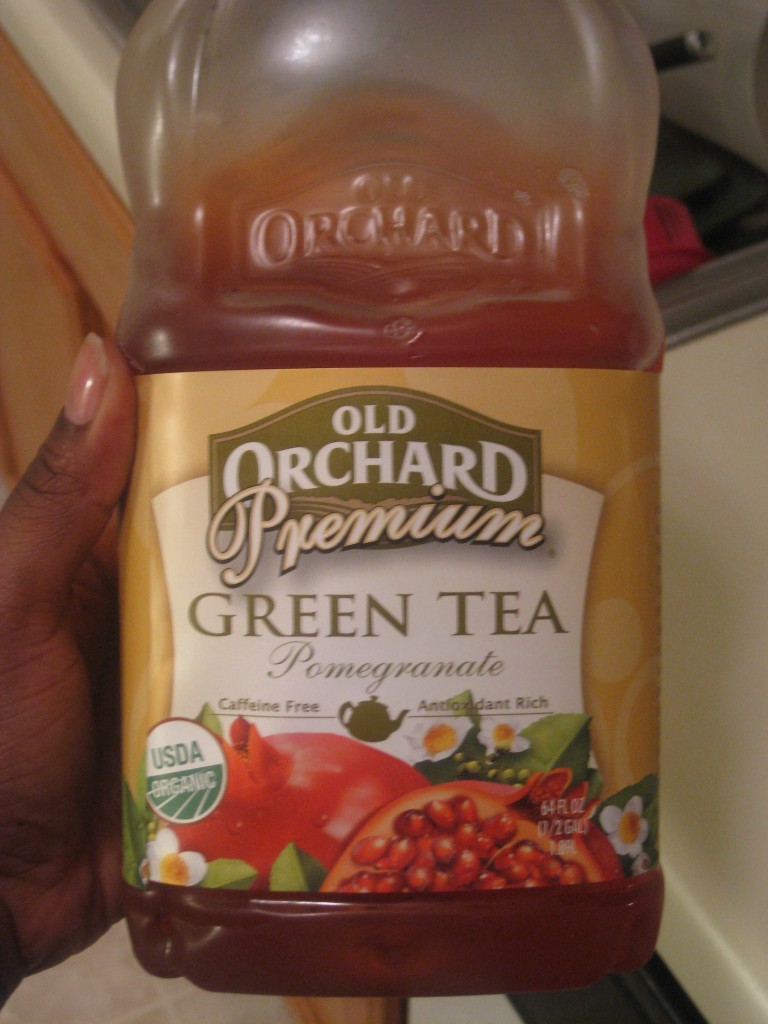 I don't see this bottle lasting too long b/c Chris liked it. I was shock because the only tea he drinks is "super" sweet tea.
He also started telling me the health benefits of Pomegranates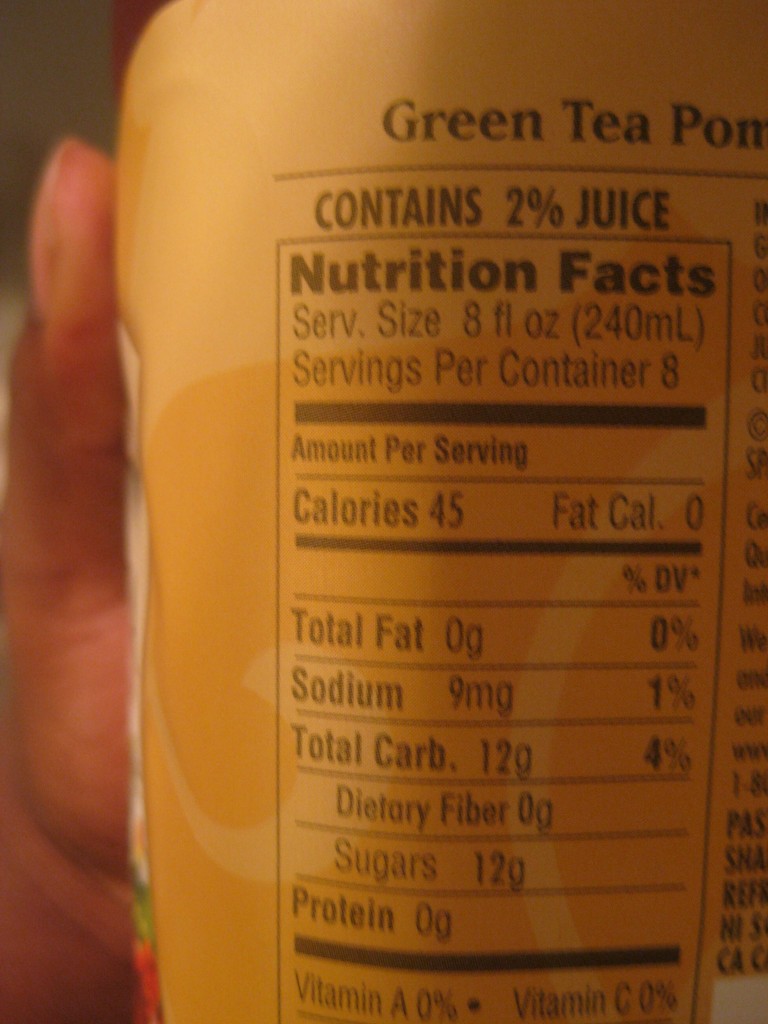 Yeah for only 45 cals, but boo! on the 12g of sugar…oh well it's still great!
Can you name some health benefits from Pomegranates?
Pomegranates Promote a Healthy Heart
Clinical research shows that pomegranates, when part of a healthy diet, might help prevent heart disease, heart attacks and strokes. This is because pomegranates have the potential to thin the blood, increase blood flow to the heart, reduce blood pressure, reduce plaque in the arteries, and reduce bad cholesterol while increasing good cholesterol.
Time to erase the DVR before tonight's shows like 90210 .
Do you prefer the original or new cast of 90210?
Remember tomorrow is the last day for Dr. Kracker Giveaway, winners announced Thursday!

Related posts: