Dr. Tuesday,
What how did you creep up on me? Where is Mr. Saturday? I miss him so much.  I can't wait to sit back and relax, not thinking about work.

Thanks,
Desperately Seeking Saturday
(PS. Find Saturday)

I thought I was going to pull out my hair today with demanding people all around, but I survived.
A hearty warm bowl of oats with a spoonful of PB to get the day started.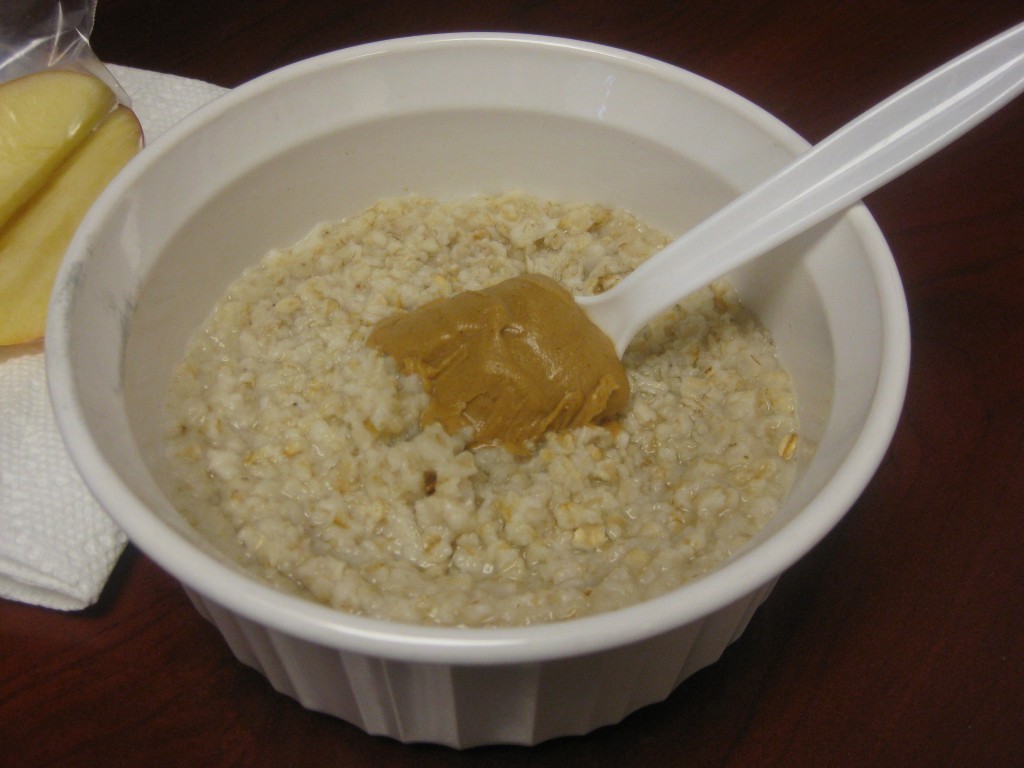 Snack Time called for a  Mini Crunch.
I couldn't resist the mini crunch someone unanimously left on my desk.  Still trying to figure out who it is b/c were all suppose to bring healthy snacks till our Halloween office party.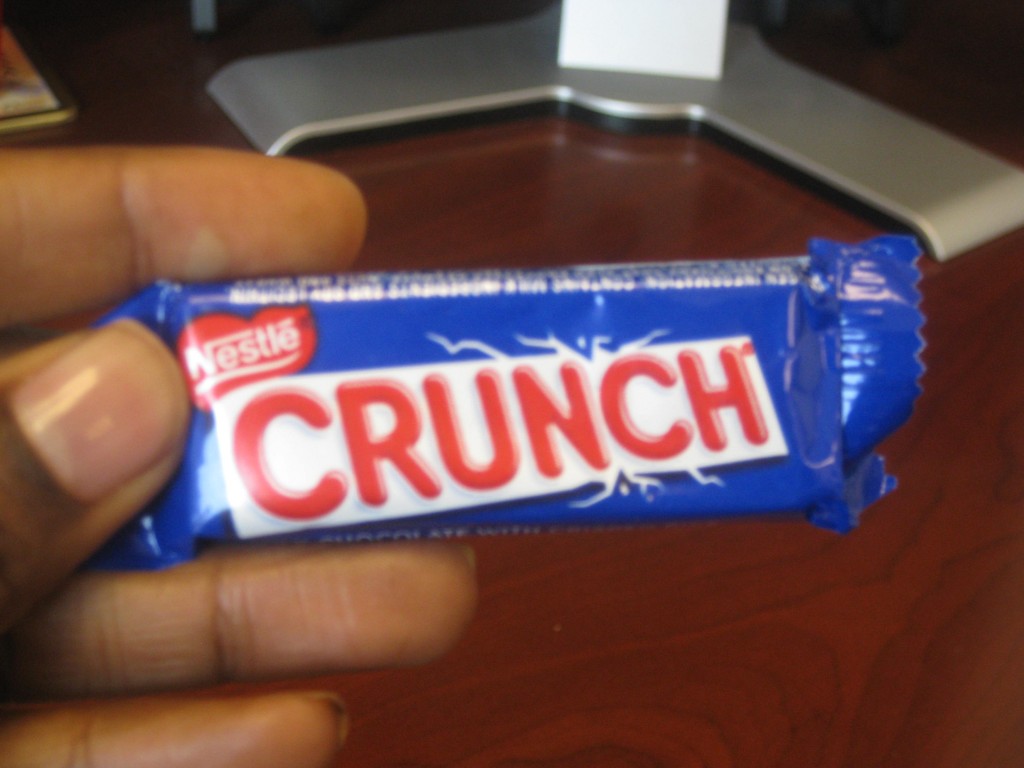 Lunch: Boca Veggie Burger, trail mix and apple slices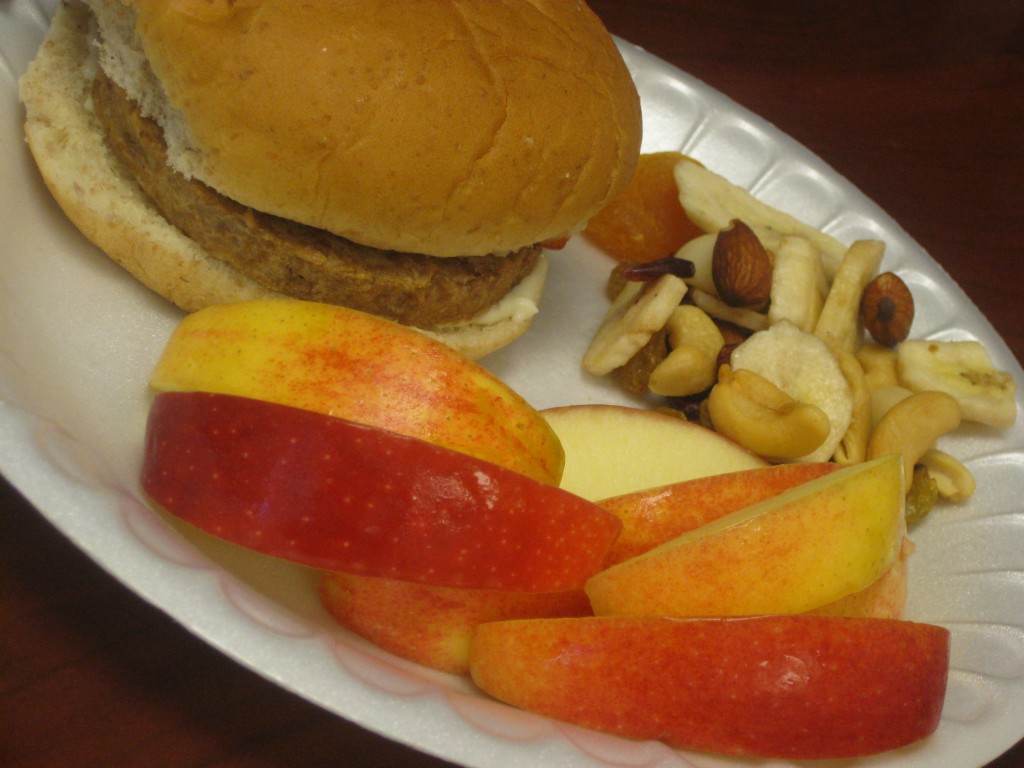 OMG! My boss went to a meeting and brought back a Candy Haven cupcake.  Candy Haven is the store to get your cakes and cupcakes at in Denton, TX.  This cupcake was too sweet for my liking after realizing it had chocolate cream filling.
Sugar Coma and major headache; not use to eating sweets like this.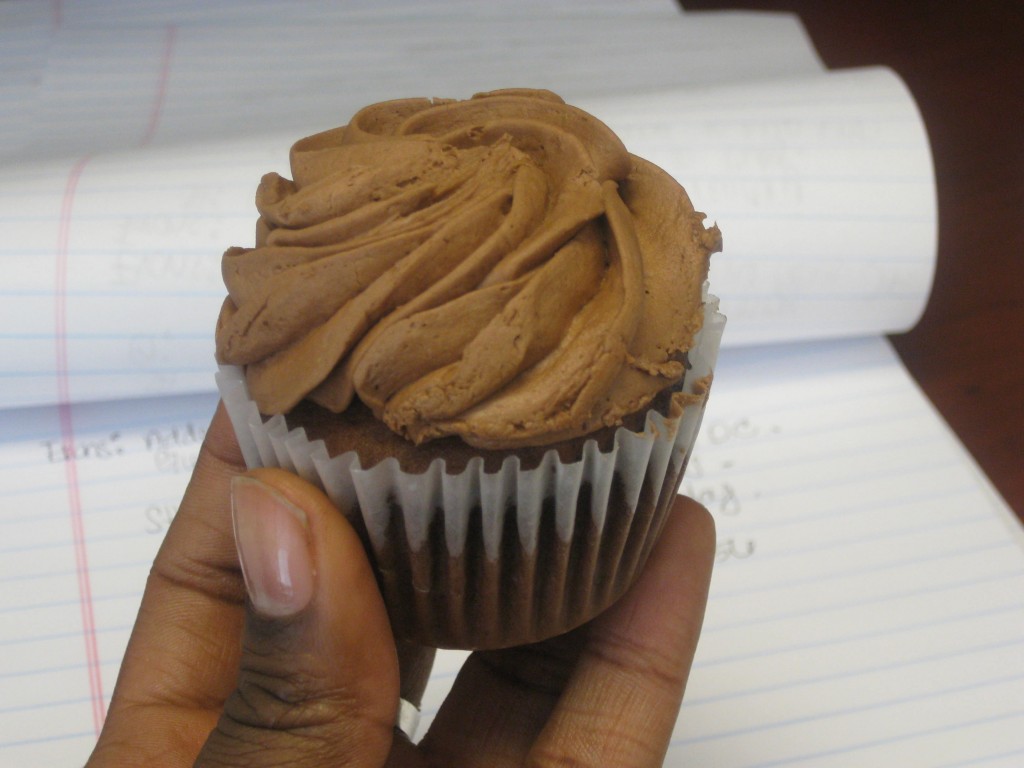 Dinner was a omelet on corn tortillas, I love breakfast food for dinner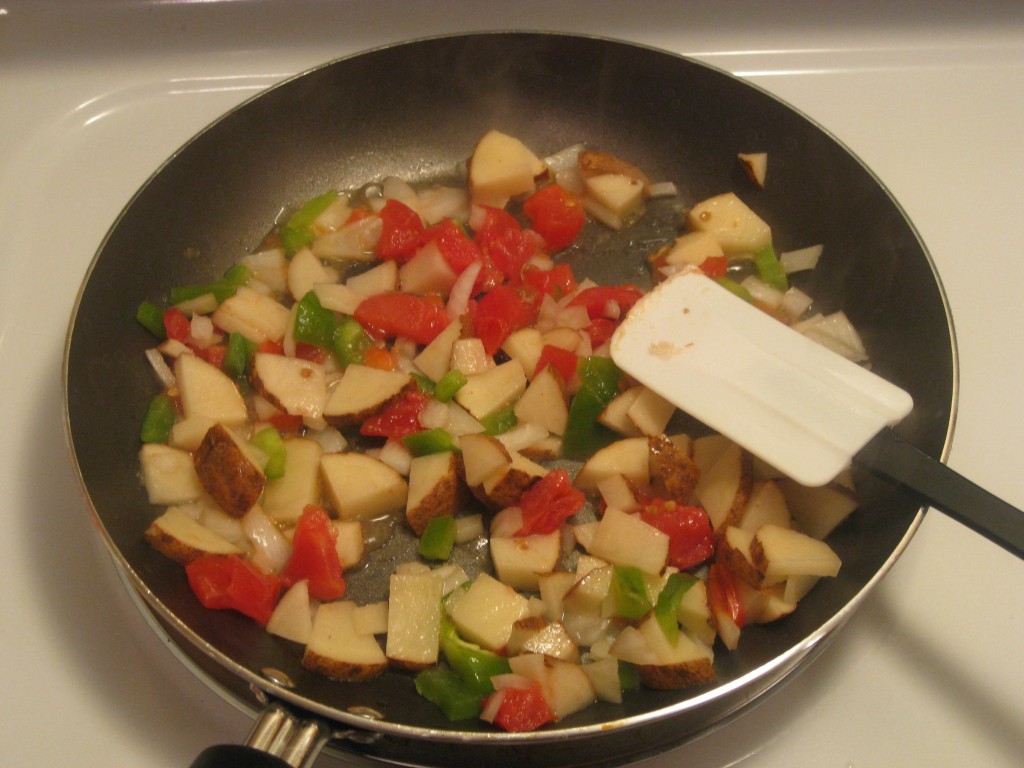 Potatoes, peppers, tomatoes, onions and low fat shredded cheese.
Currently cooking this…
Spending the night catching up on tv shows and reading some New Moon….again!
How was your Tuesday?
In other news…
Please check out Shannon over at her blog, Tropical Eats, has an awesome givwaway to support our furry friends! I can't wait to enter and come up with a fun recipe…go see what I'm talking about!
Related posts: