Welcome Oprah, Texas loves you!!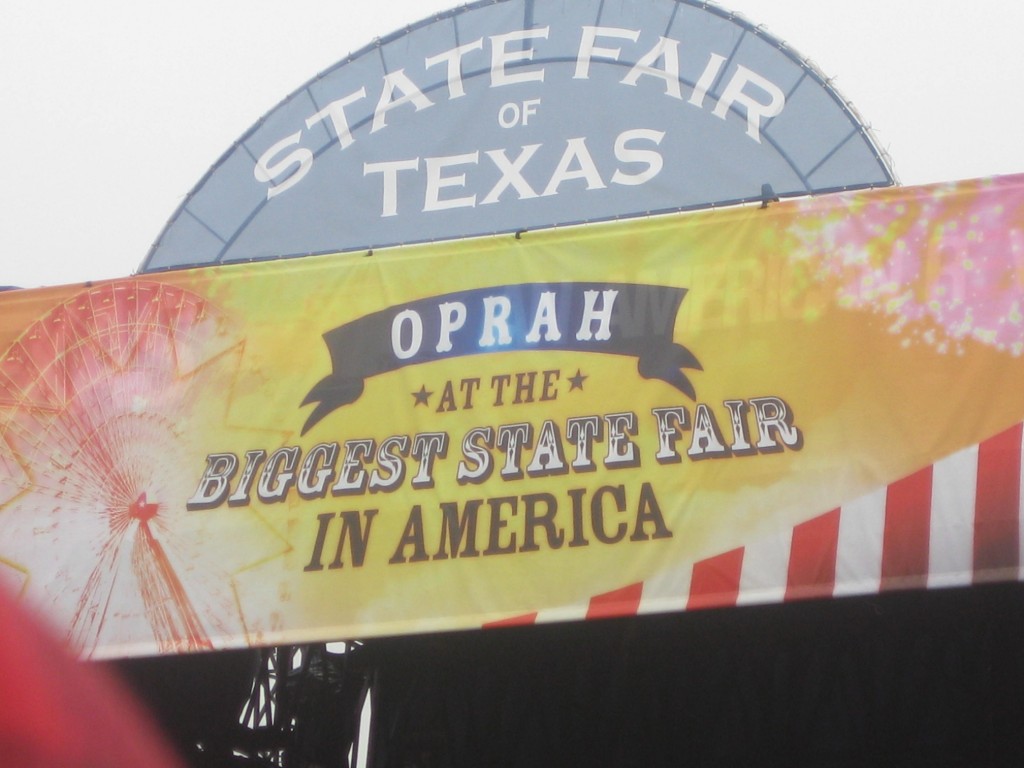 Renee and I were so excited to see Oprah today!  We had to be at the park before 9AM to get into the main stage area, but we couldn't make it
However we stood behind the barrier and was able to get awesome pics of' Oprah, Gayle, Nate Berkus and Ali Wentworth, who performed with the Dallas Cowboy Cheerleaders and special performance by Martina McBride. (I was closer to Oprah then I was to Britney at her concert weeks ago)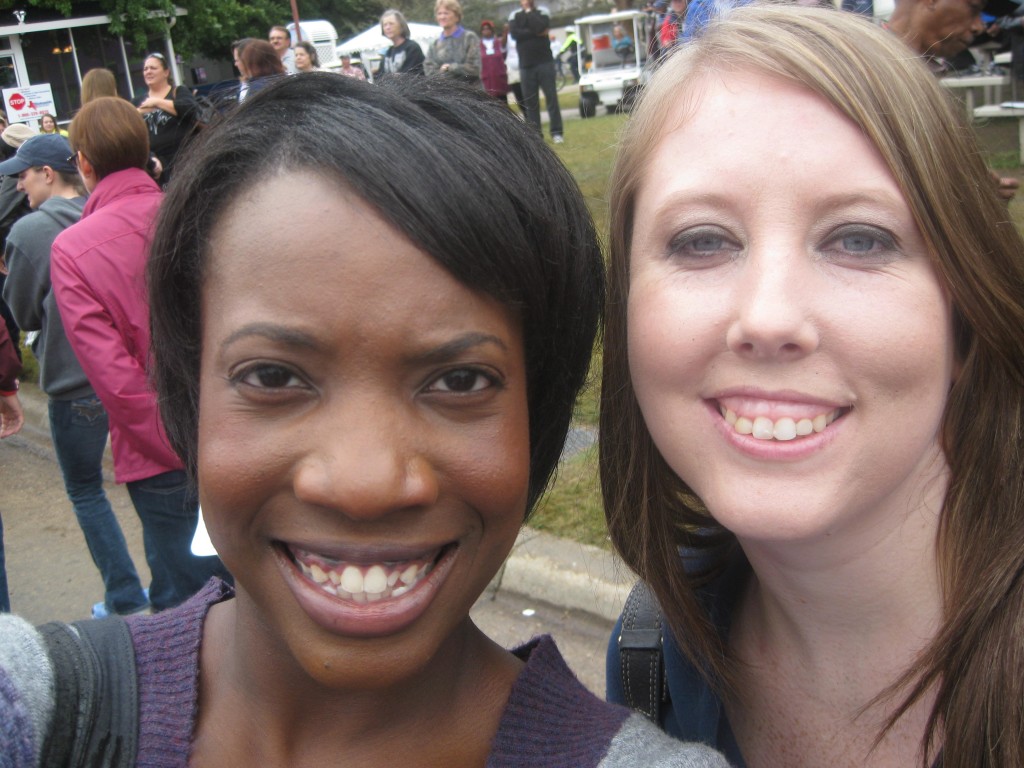 Oprah can tape me anytime. lol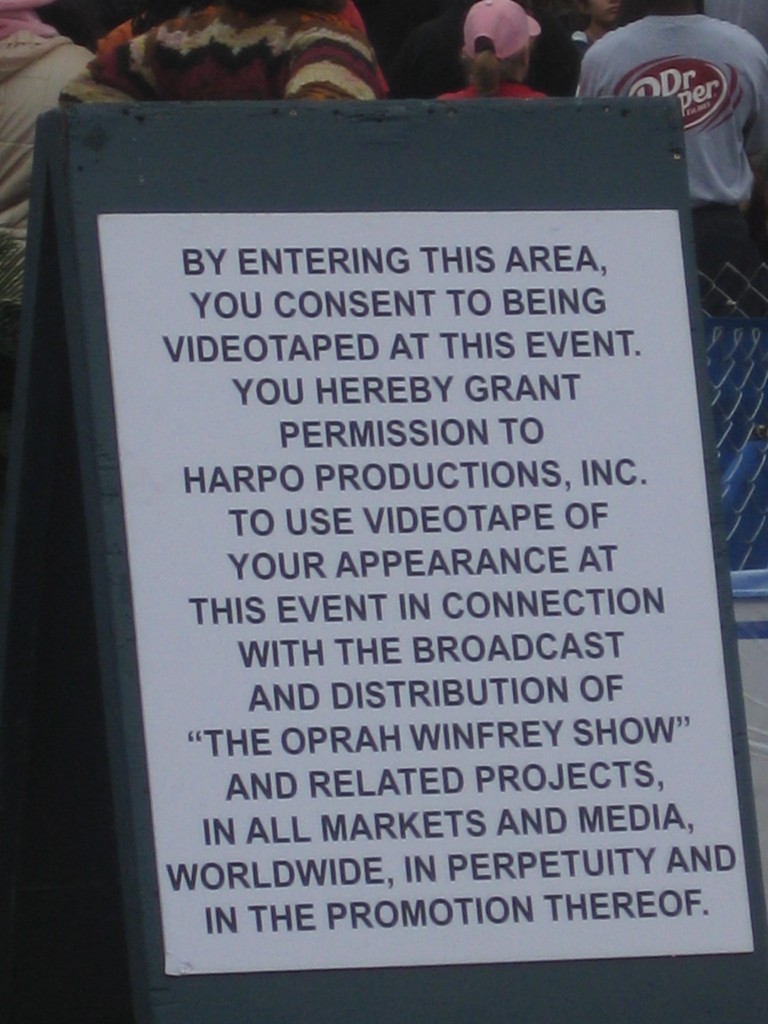 My favorite three people…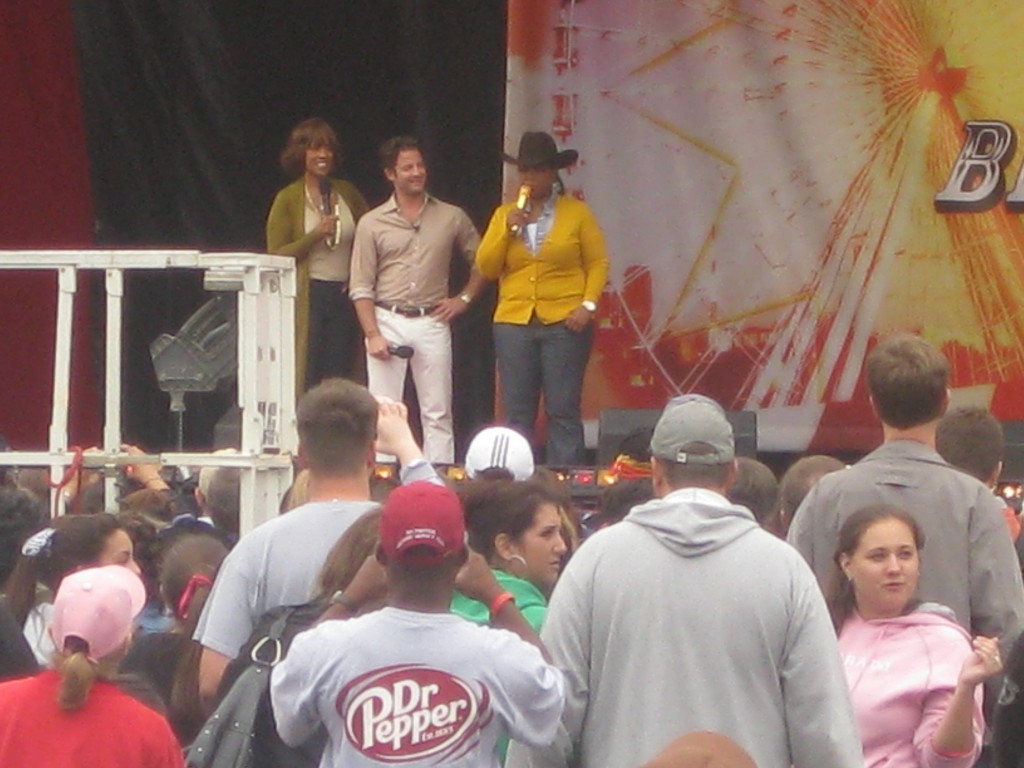 Hey, I almost wore yellow today like Oprah.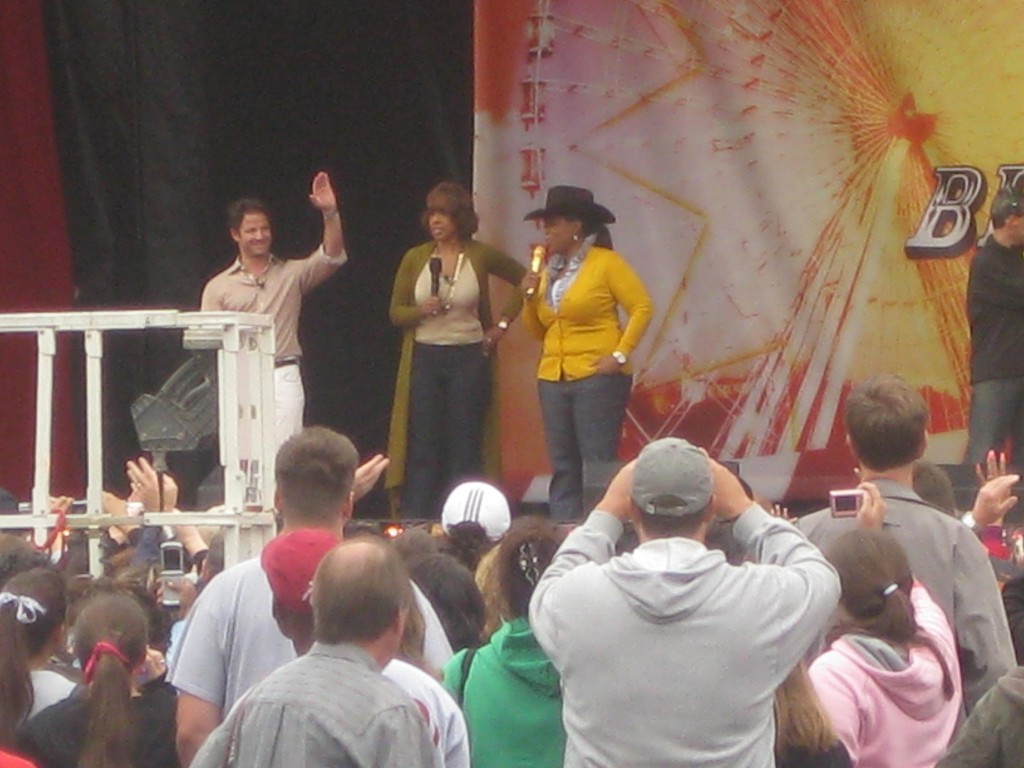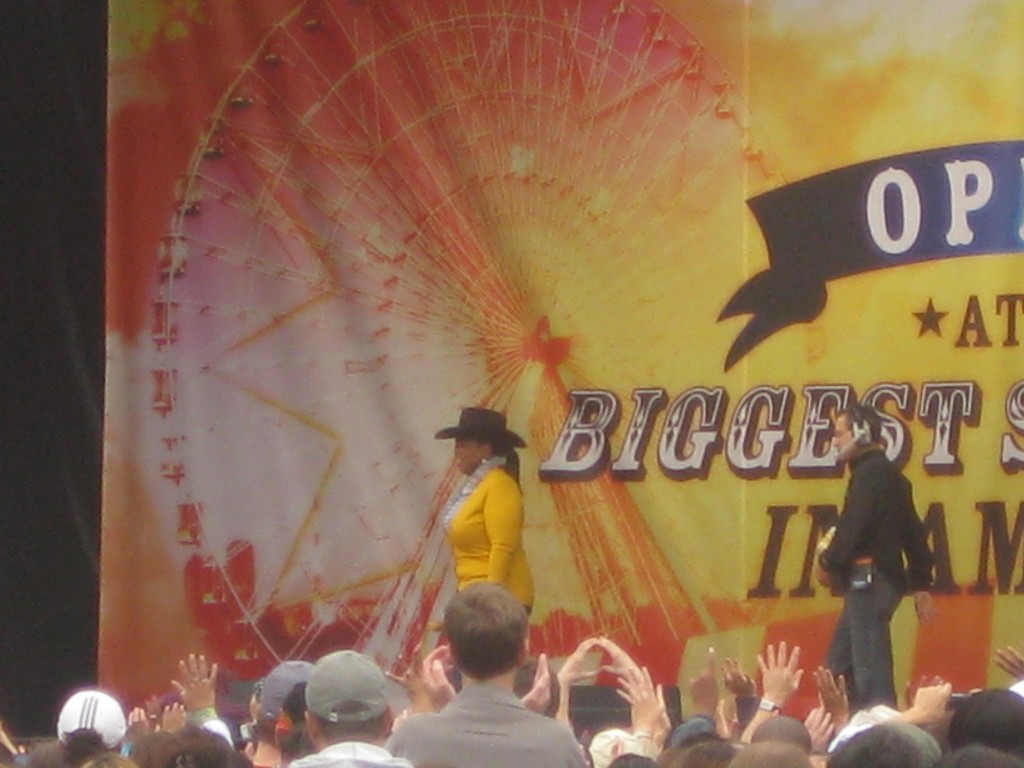 Oprah did an early surprise visit Sunday & purchased boots and a cowboy hat, for today.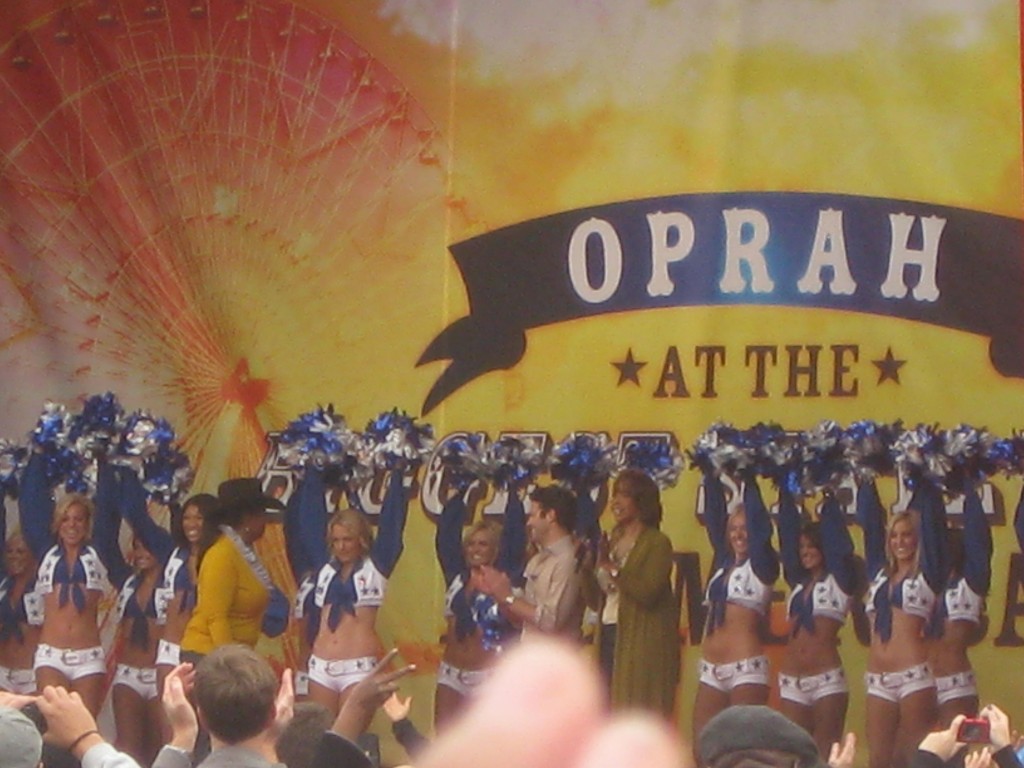 Ali Wentworth on the right side of Oprah as a Cheerleader!  She did an awesome job too.
I really wanted a candy apple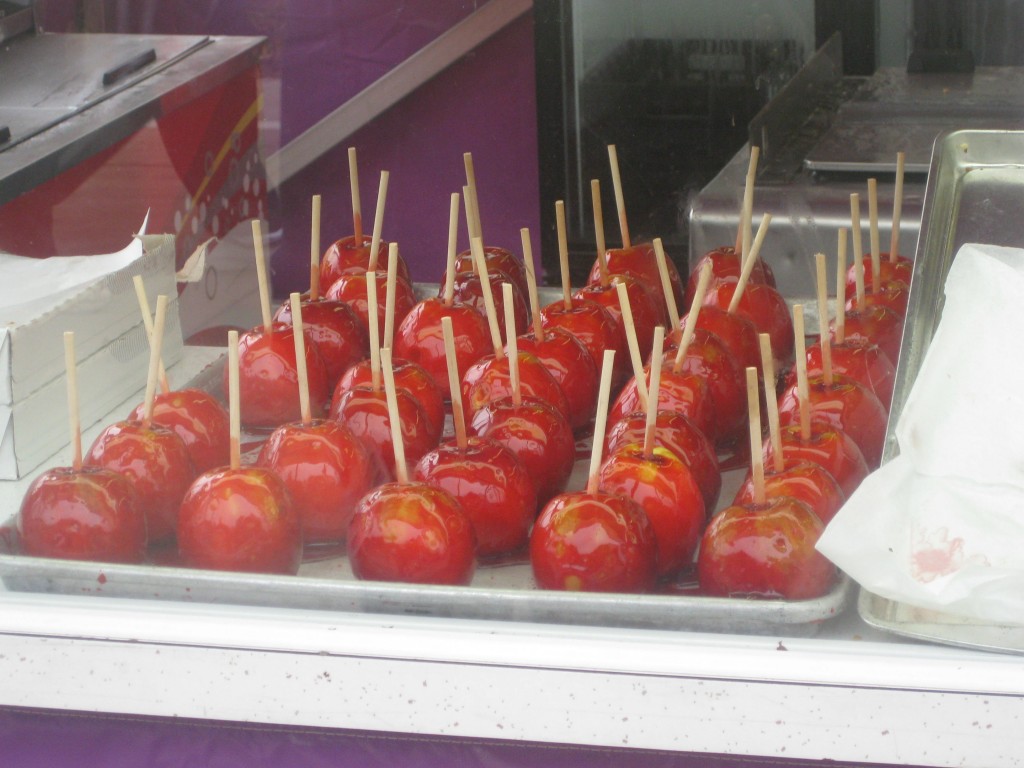 But instead I had corn with cayenne pepper…Holy Yum.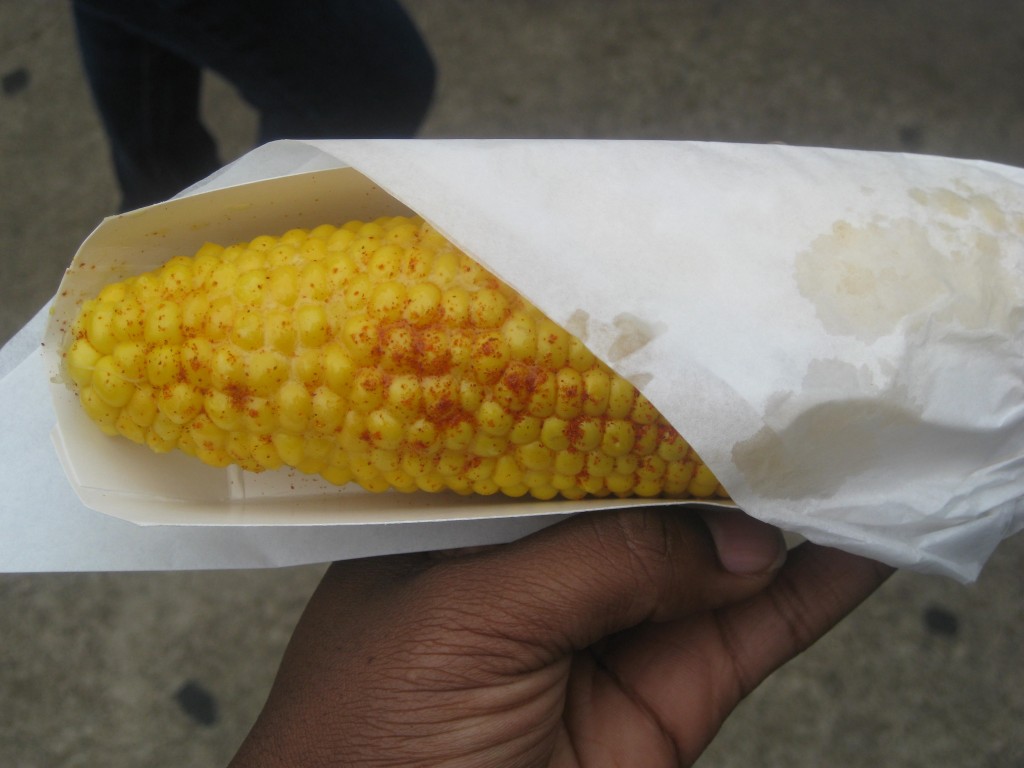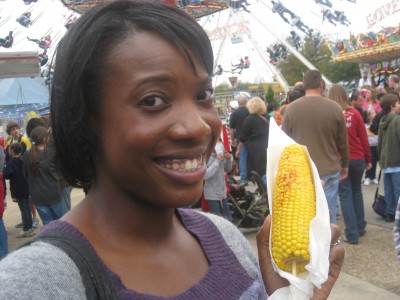 Renee tried the Fried Oreo, she said it tasted good.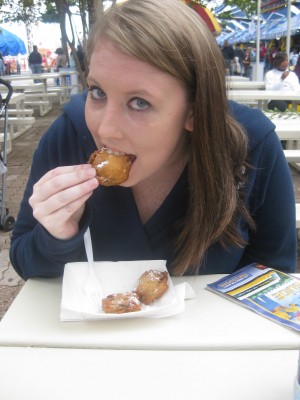 They did look good, not greasy like I had pictured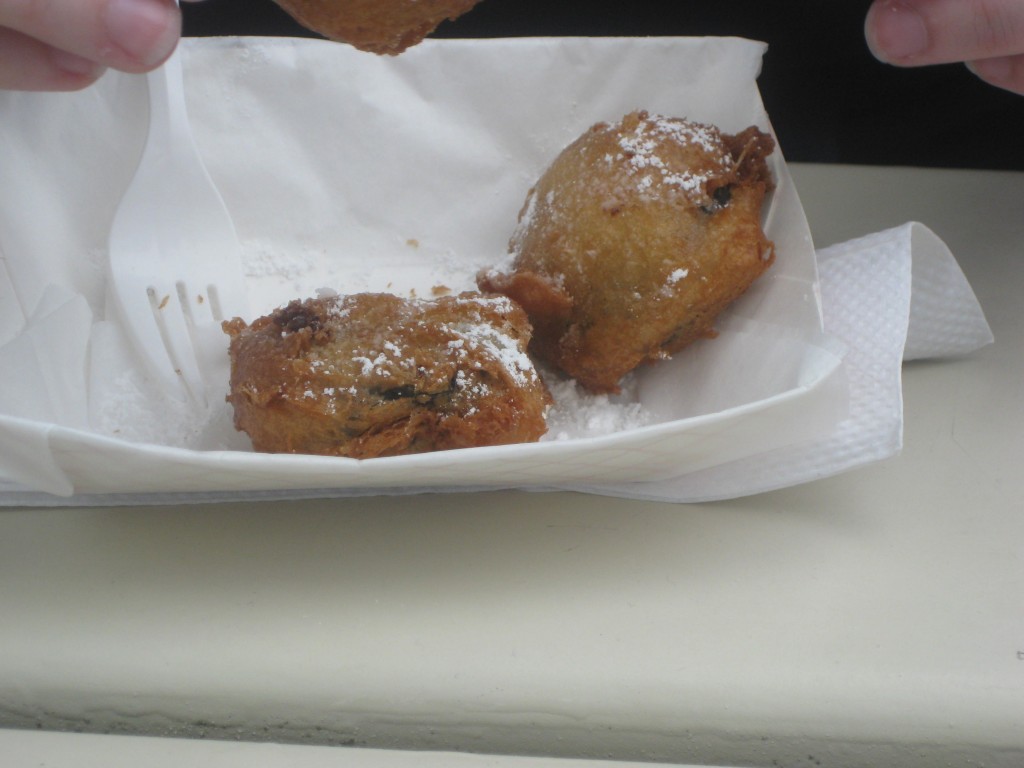 Later we made our way to the petting zoo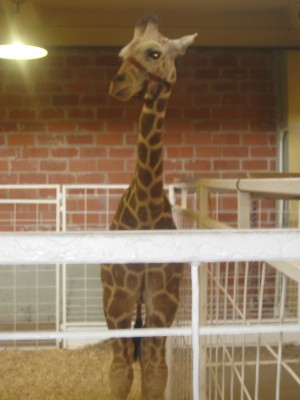 Most of the animals had been fed already so they were not interested in our food.
It was still fun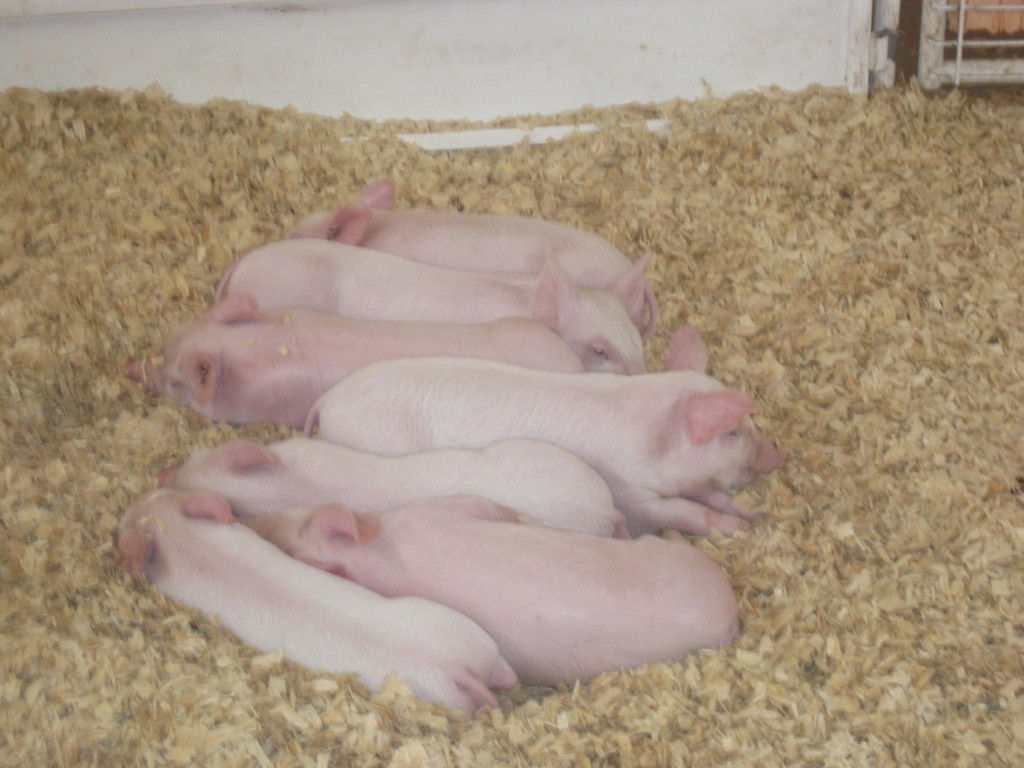 One more…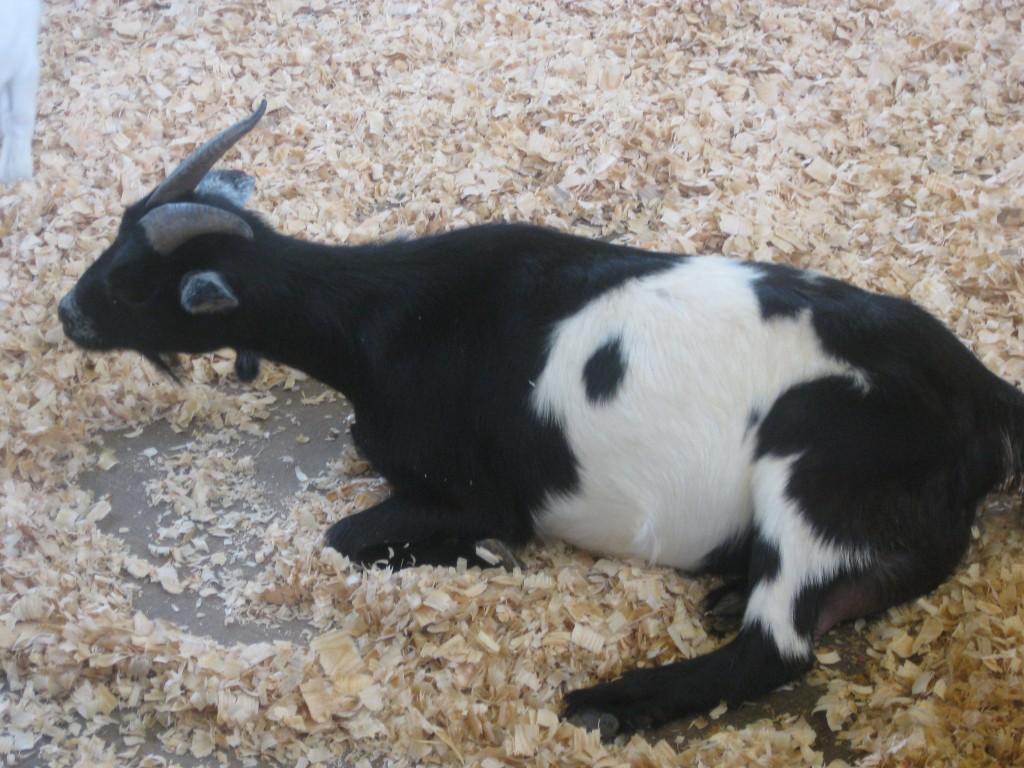 We visited the horse stables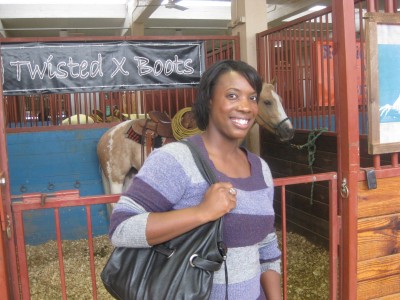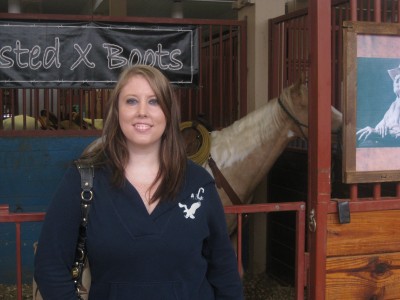 Watched the "African Acrobat Team" perform.  These guys were awesome.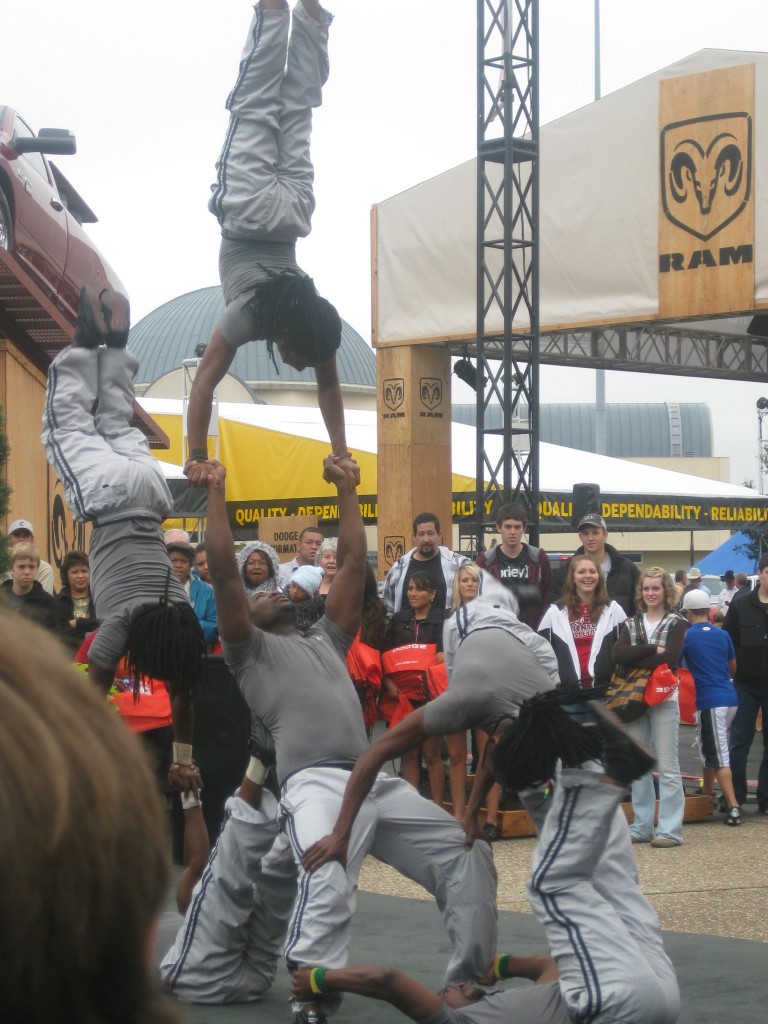 Sampled food:
jalapeno peach jelly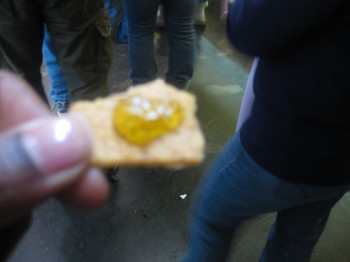 Rum cake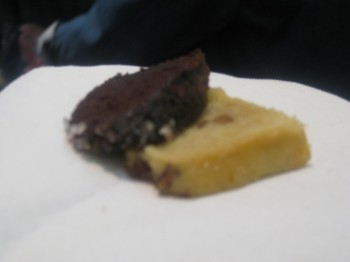 cheese quesadilla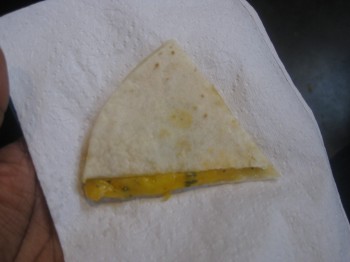 Met the Borden Cow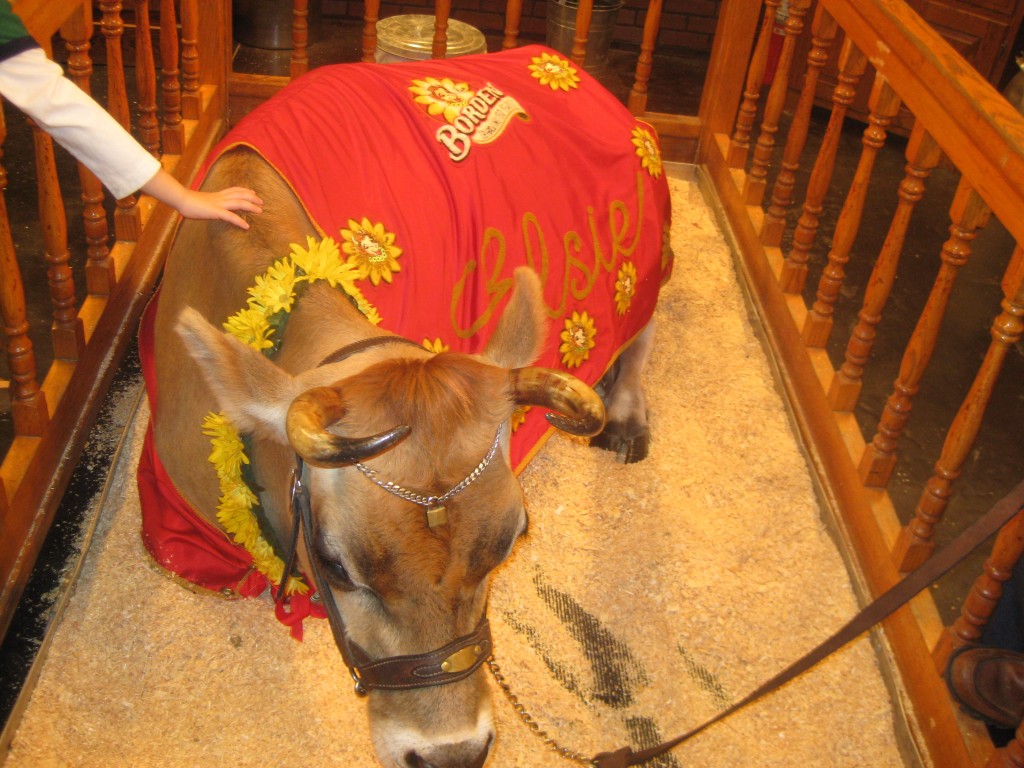 And her adorable sleeping calf whose 4 months old.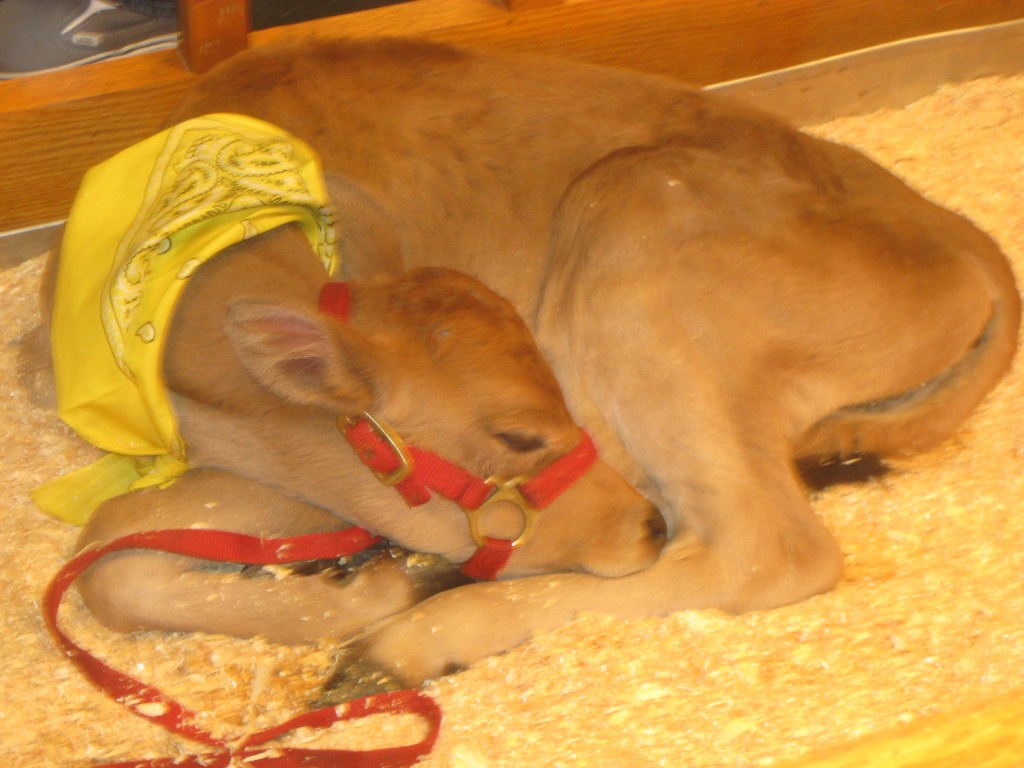 Tired from the adventure we said farewell to Big Tex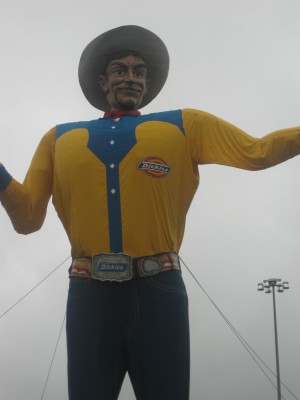 See  you next year…

Related posts: