Thursday flew by fast and I'm so ready for Friday to do the same. I have plans to go out  tomorrow night but I'd rather sit at home, sip wine and curl up with my new book. I'll attempt those things for a couple hours after work, I have a birthday party to attend in Dallas. I'd like to run, but I've done two days and I'm not trying to kill myself….sore bum.
Recap of the day:
I chomped on a Odwalla bar for breakfast, that I had picked up from Sunday's Blogger lunch.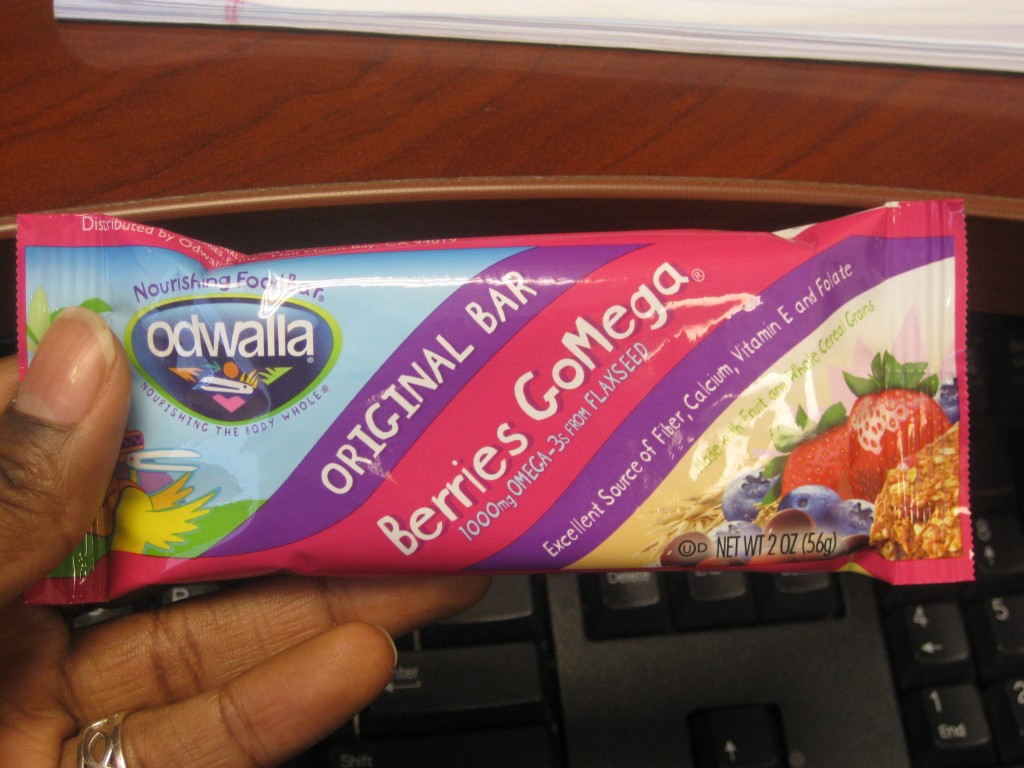 Followed by some dried fruit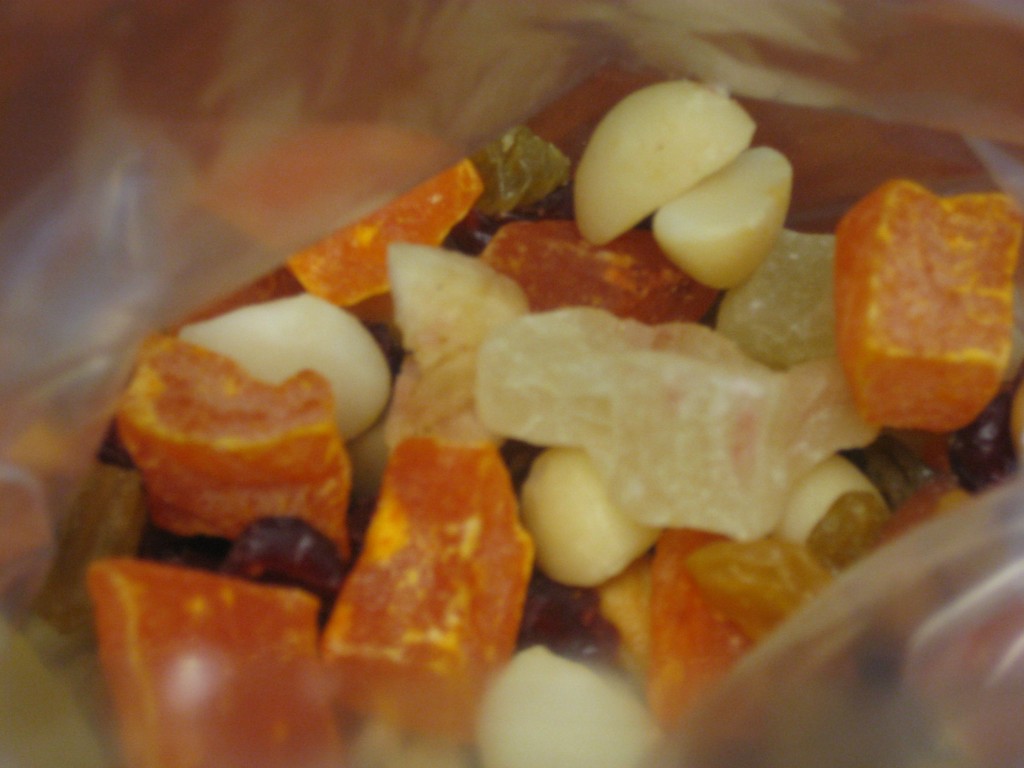 Sipped Green Tea in my Might Leaf Mug!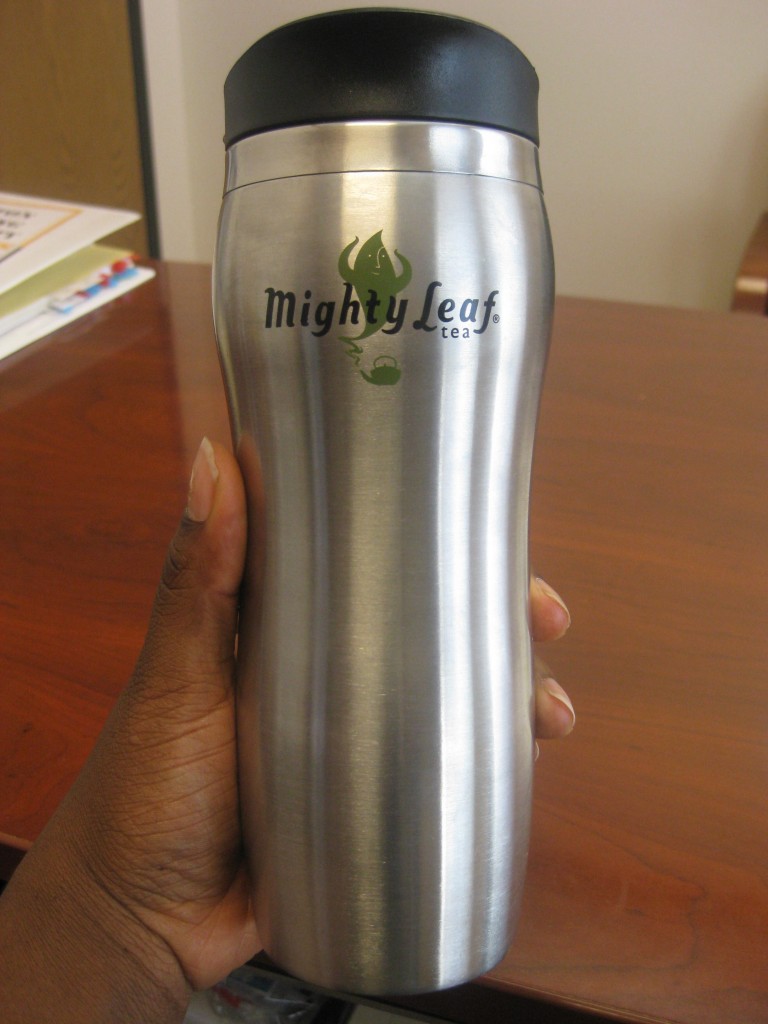 Pasta Salad +fruit leather+ pringles = Happy Nicci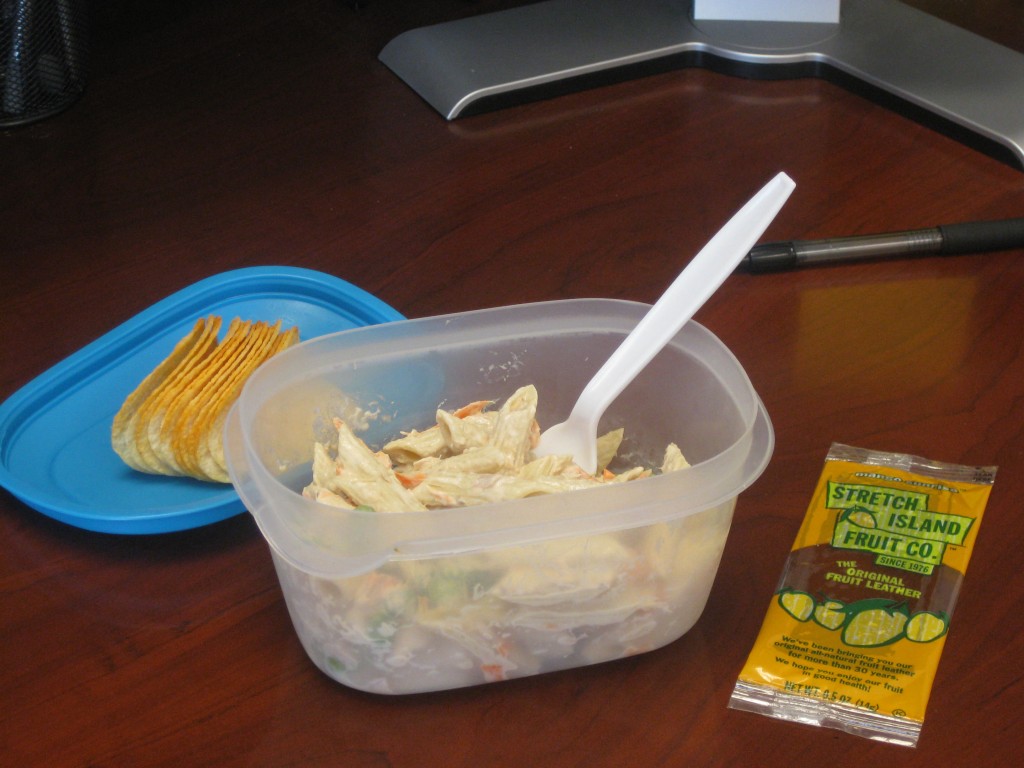 Baked Chicken for dinner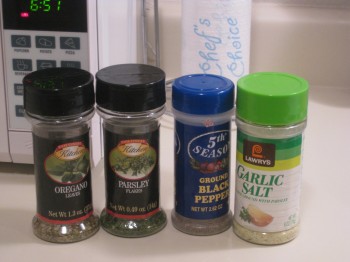 Clean chicken, cut up half an onion and place in pan. Lightly season chicken, cover chicken with foil, bake at 350 for 2 hours.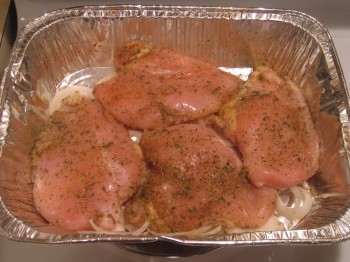 Baked chicken + mashed sweet potatoes = Yummy dinner for two!
Chris ate two chicken breasts, but I'm saving my second piece for lunch tomorrow.
Have a great Friday!
What are your plans for the weekend? I will be busy with running, cleaning, shopping and baking!
Related posts: