I'm in the great City of Austin for a HUD training this week until Friday.
My goal this week is to study after classes, but also fit in some fun and check out the city.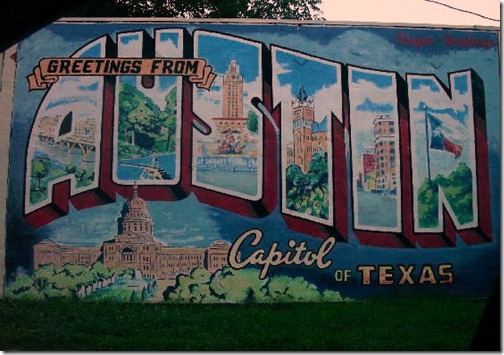 Felt like a dream rolling out of bed for a 5:30am treadmill run.
That was a first in a loooong time to be up that early!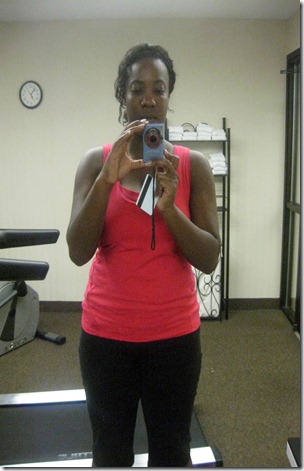 Big FAIL forgetting to pack my earphones so I watched TV and busted out 3 miles on the treadmill.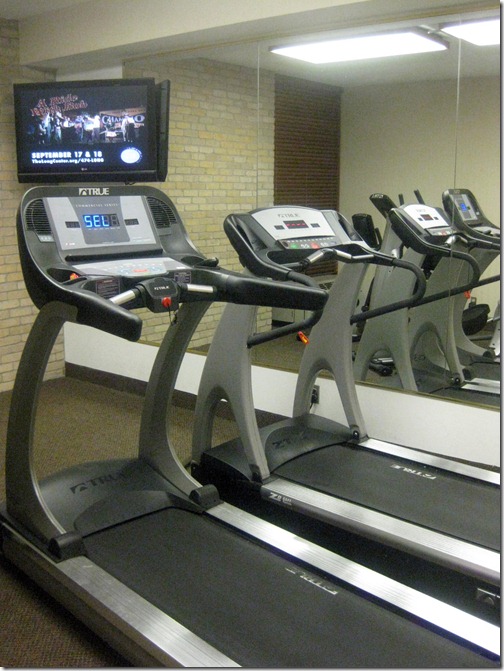 Back in my room, I pulled out my Yoga mat for AB exercises.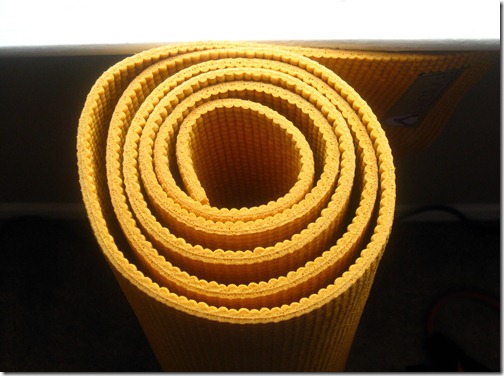 The tummy started to rumbled so I made my way to the hotel breakfast bar.
Avoided the good looking doughnuts….boooo LOL
Picked up a strawberry yogurt & banana.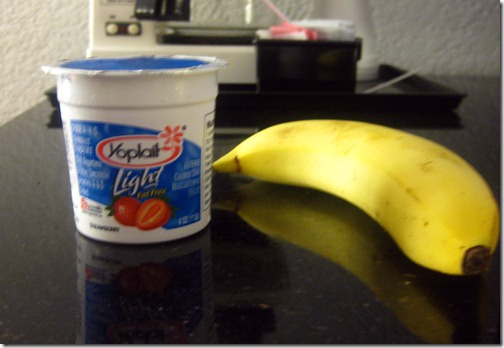 Then came the no flavor eggs and a good half of a bagel with PB & honey.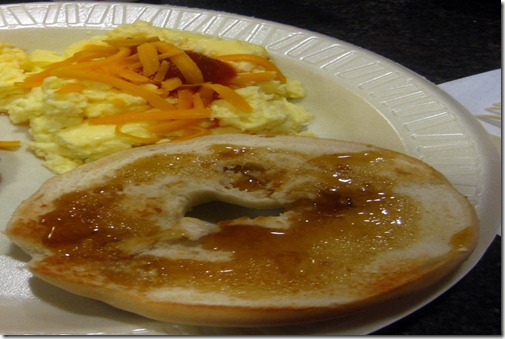 Greek for Lunch!!
Met a nice lady in class who suggested Greek; so my coworkers and I followed her to "Austin Greek Deli", a tiny Mom & Pop deli!
So my coworkers have never eaten Greek but they were daring & adventurous today.
Usually, they are very,very, picky eaters. Shocked they even said YES!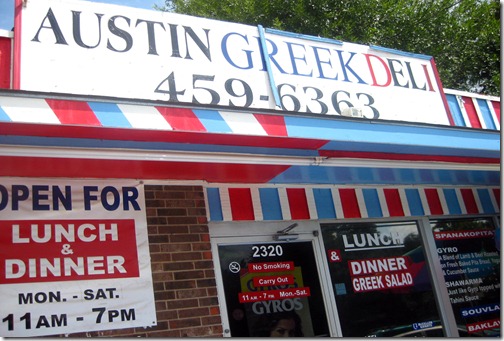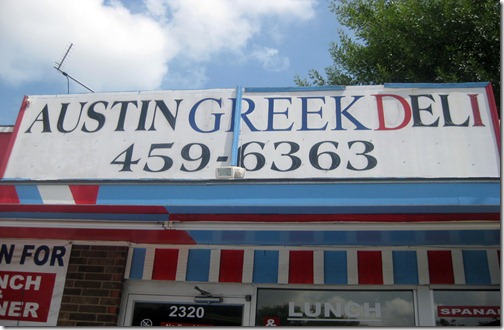 HUGE Gyro filled with greens with seasoned fries on the side.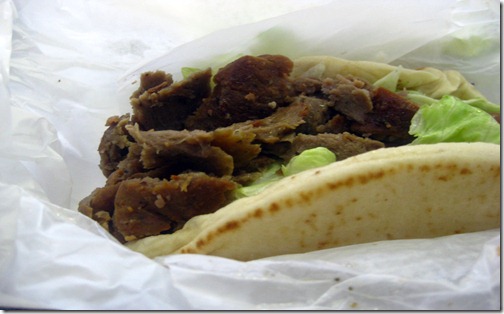 Greek Salad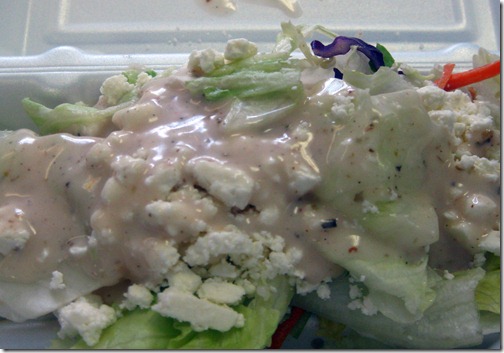 The service was fast and the food was the BOMB…delicious!  Thanks to Cathy, the lady we met in class. 
She definitely knew her Greek food
What's a new City you visited lately? Did you try any new foods or restaurants?
{ Comments on this entry are closed }