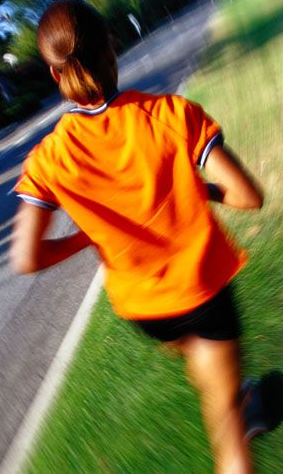 I have finally done it, no more procrastinating…
I have picked my first 5k for the year!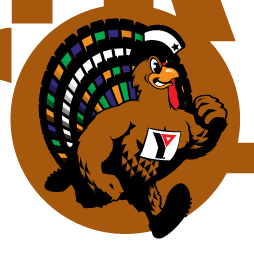 Ft. Worth YMCA Turkey Trot November 26, 2009
I'm very excited and will begin training next week.  I'm giving myself a lot of time to train.  I'm not a fast runner but I would like to run the whole race without walking!! I'm so nervous about this running, but I know I need to step it up.  I haven't done a 5k since 2007, which was the MK5K (Mary KAY). I try and run 3 times a week and I do it to stay in shape…now I'd like to run to win!
Please leave me a comment with any tips, methods of training or advice…thanks guys!
How did you prepare for your first 5k or any race??
Related posts: