New Shows
Vampire Diaries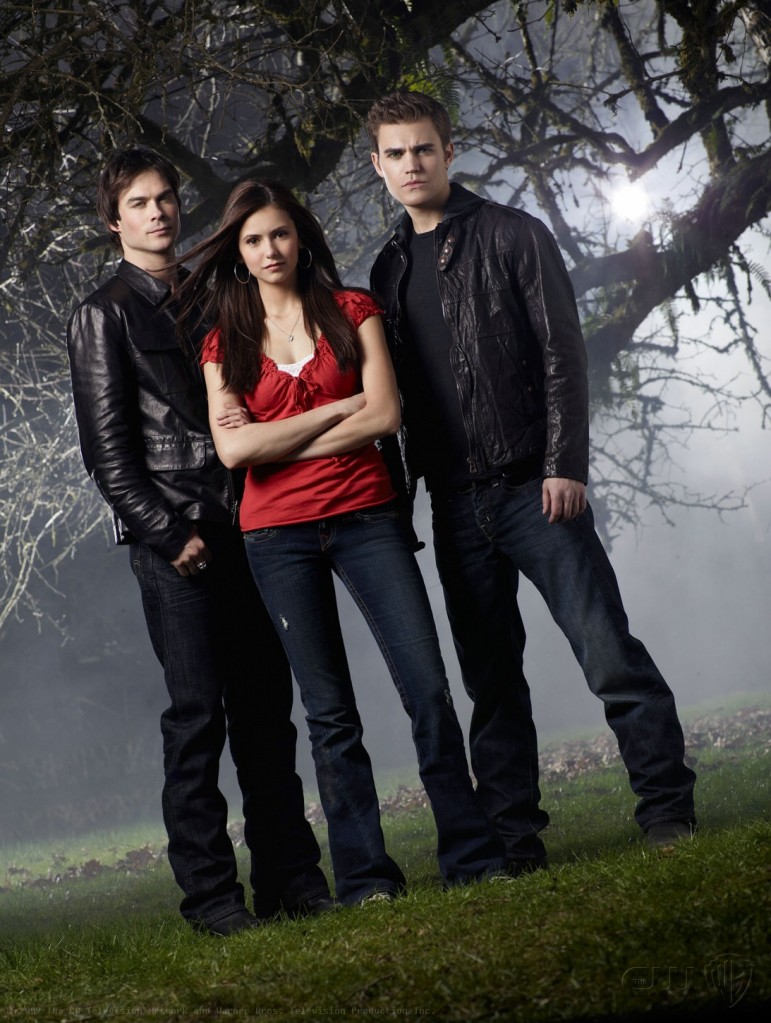 Move over Edward Cullen (still love ya), but  Ian Somerhalder (left) is so DREAMY!

Does anyone recall him on "Young Americans"??  I feel like my friend Renee and I were the only one's who watched it on the WB.
My Shows for this Fall (I'm going to have a full DVR!!)
Monday:
7:00 PM: How I met Your Mother

Tuesday:
8:00 PM:  Melrose Place
9:00 PM: The Hills
Wednesday:
8:00 PM: Glee/ Criminal Minds
Thursday:
These are just some shows I'll be watching.

Turkey Taco Wednesday!
Chris had tacos and I made myself a taco bowl, it was the best dish this week or maybe I was just that Hangry.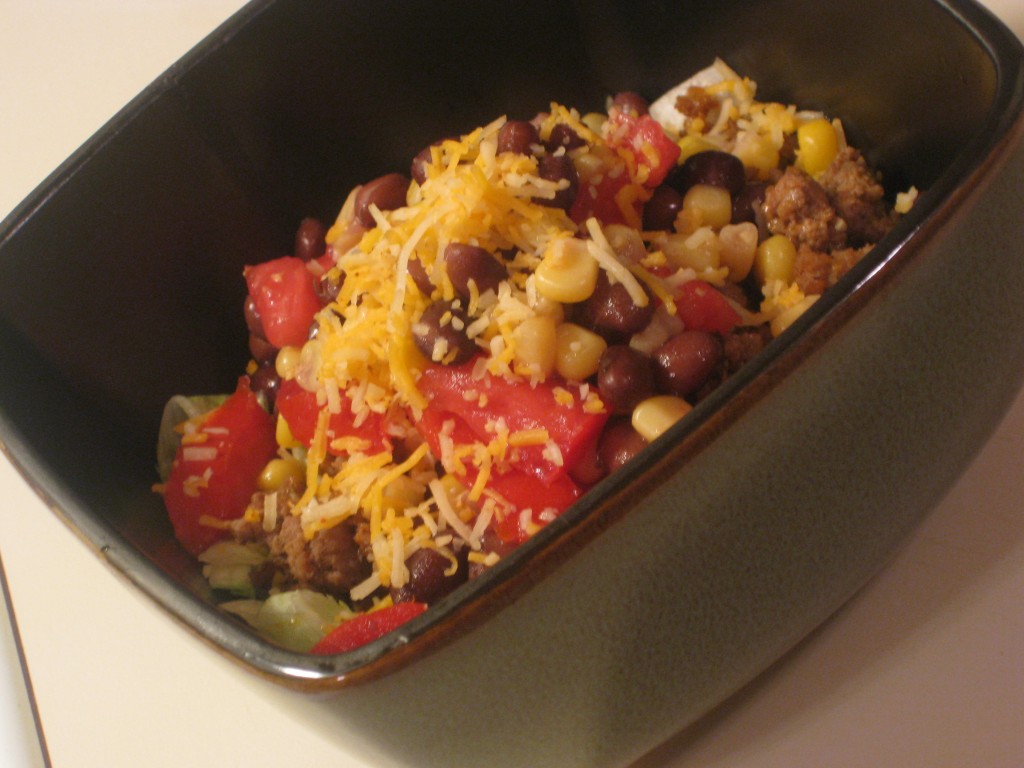 Taco bowl of Yum Yum: ground turkey, lettuce, tomatoes, black beans, corn and low fat cheese!
Oregon Chai Tea to end Hump Day.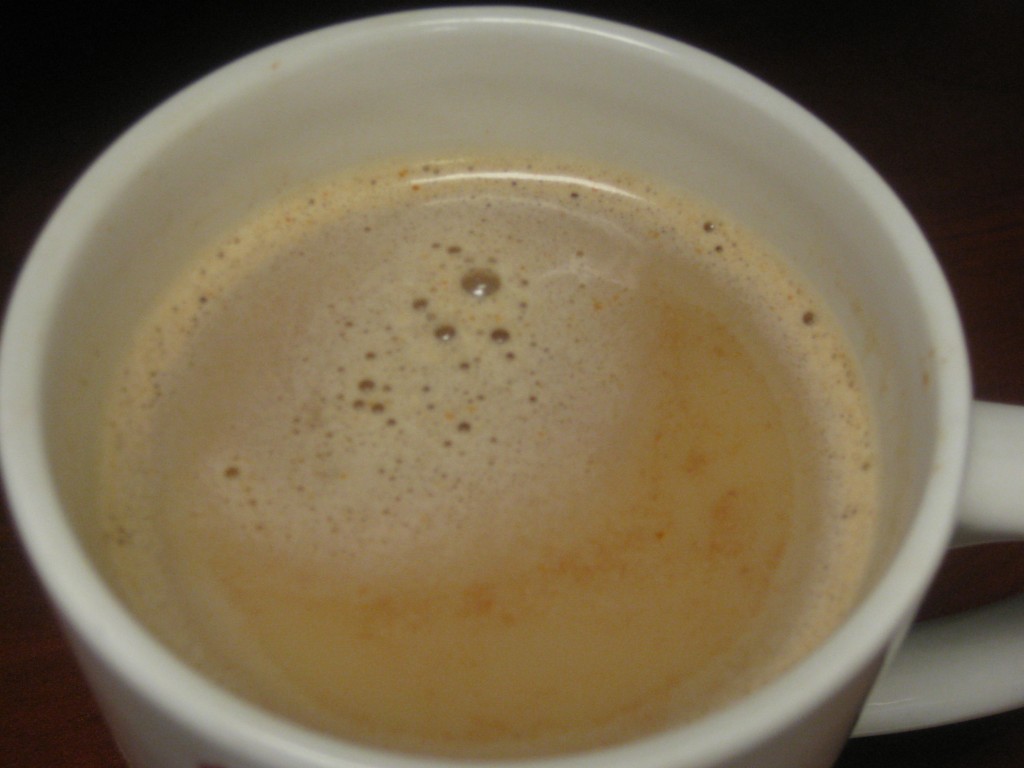 Good night!
P.S
I didn't make it to bed before 10 PM, but I did drink about 6 bottles of H2O  throughout the day!

Related posts: