"Baking Challenged" over here…until now. I actually baked a yummy dessert today for a guest post.
Sneak Peak….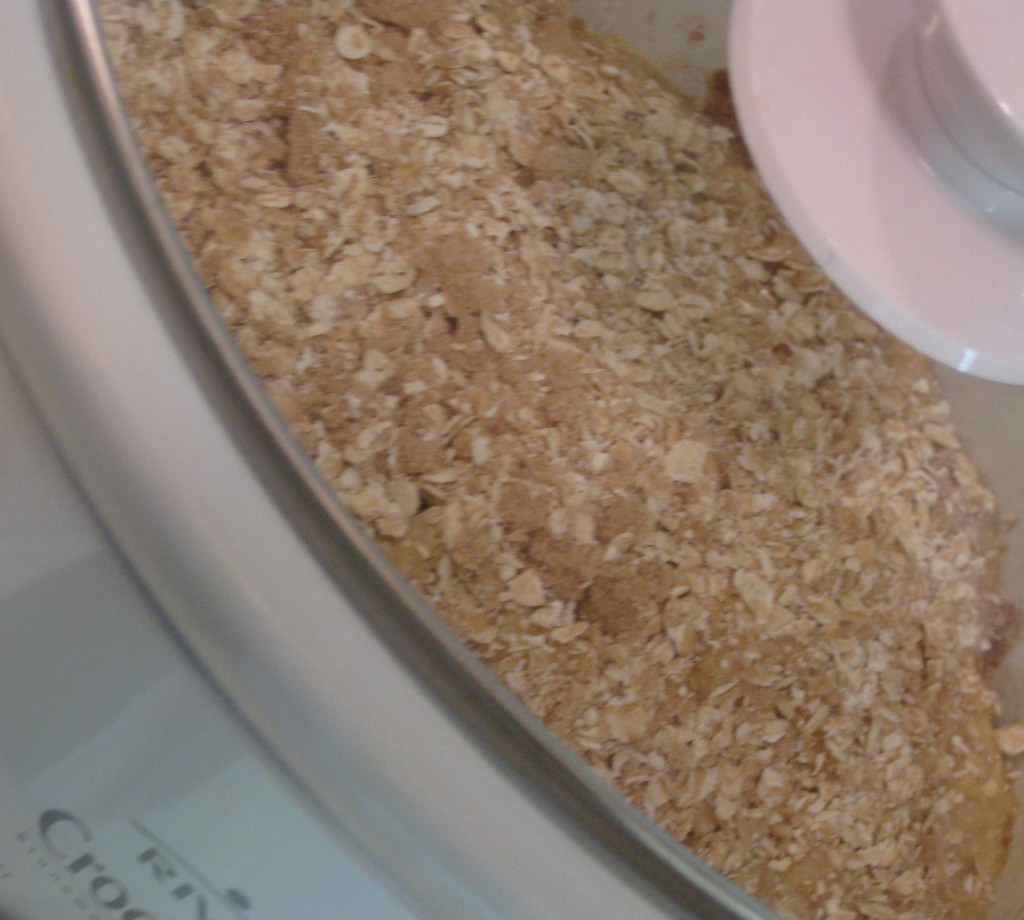 Can you guess what I baked? I was working on a Guest post for Mary at Fit this Girl.  I'm envious of the vacation she is taking next week to Germany. Please take me with you Mary! (I'll be sure to link to this post next week)
I spent my Sunday lounging around the apartment baking and reading a book.  Sunday is my day of rest for exercise, my upper body is sore from yesterdays workout.
I couldn't resist Christmas items when I stopped at my favorite dollar store yesterday.
I LOVE SNOWMEN!!
Christmas bears.
I thought wanted to share my Christmas List with you guys as well.  Yes, I know we haven't made it to Thanksgiving yet, but I couldn't resist.
Nicci's Christmas List
GARMIN forerunner 305


Food processor

Cookbooks

Cannon Rebel

GL

EE soundtrack, (GLEE on dvd comes out after Christmas)

Wicked

tickets for Summer Musical 2010 in Dallas. (I say Wicked 2 yrs. ago and plan to watch it two times this time around)



Wow, all fitness and blogger related items so far!
I know Thanksgiving hasn't even come, but what's on are your  Christmas list?
To answer some readers comments:
I'm currently running outside instead of the treadmill; preparing for a 5k. I learned the 5k I planned to run, is the same day as a wedding I'm attending. I'm trying to decide on a 5k for later this month or next month…decisions.
Wasa crackers are good and crunchy. Check out their website for yummy recipes.

Related posts: