I started my morning off sleeping in and on purpose.  This girl didn't get to bed till after 1am.  I woke up and had a large banana and did a workout.  I was pumped up for 45 minutes of The Firm:Total Body Crunch & got to moving my booty.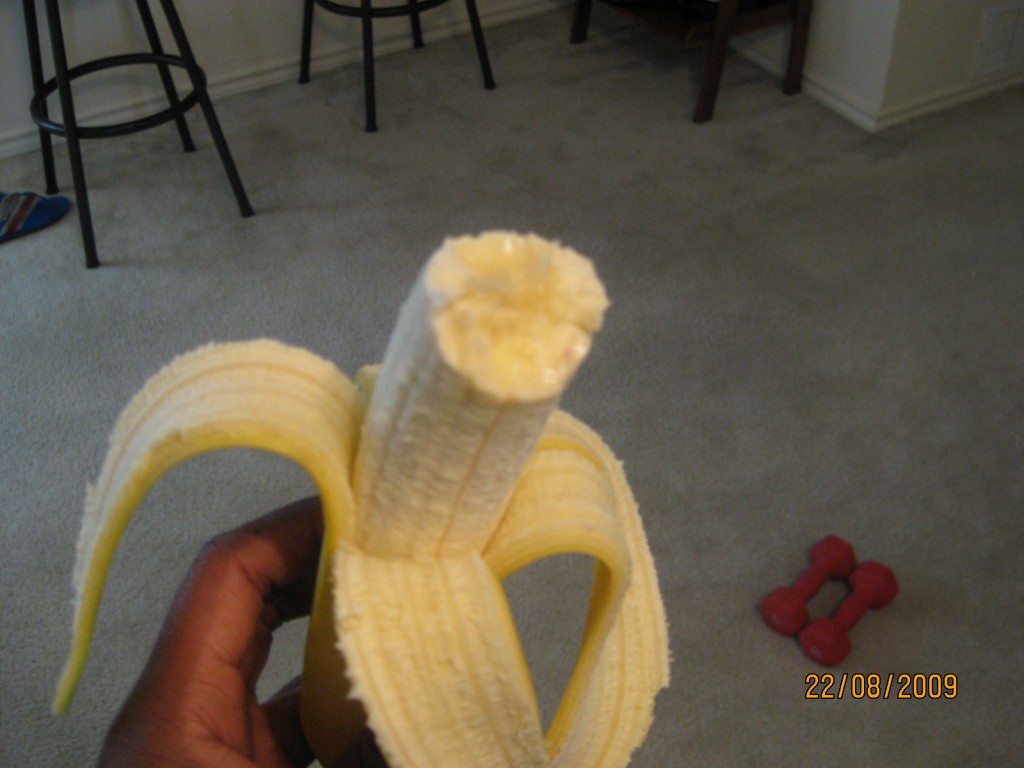 By the time I finished that workout, I realized it was time to eat lunch.  I was very excited about this Sunday lunch.  I fixed a salad of greens topped with a salmon patty!
Mixed greens
salmon patty
tomatoes
corn
feta
low-fat plain Organic Horizon yogurt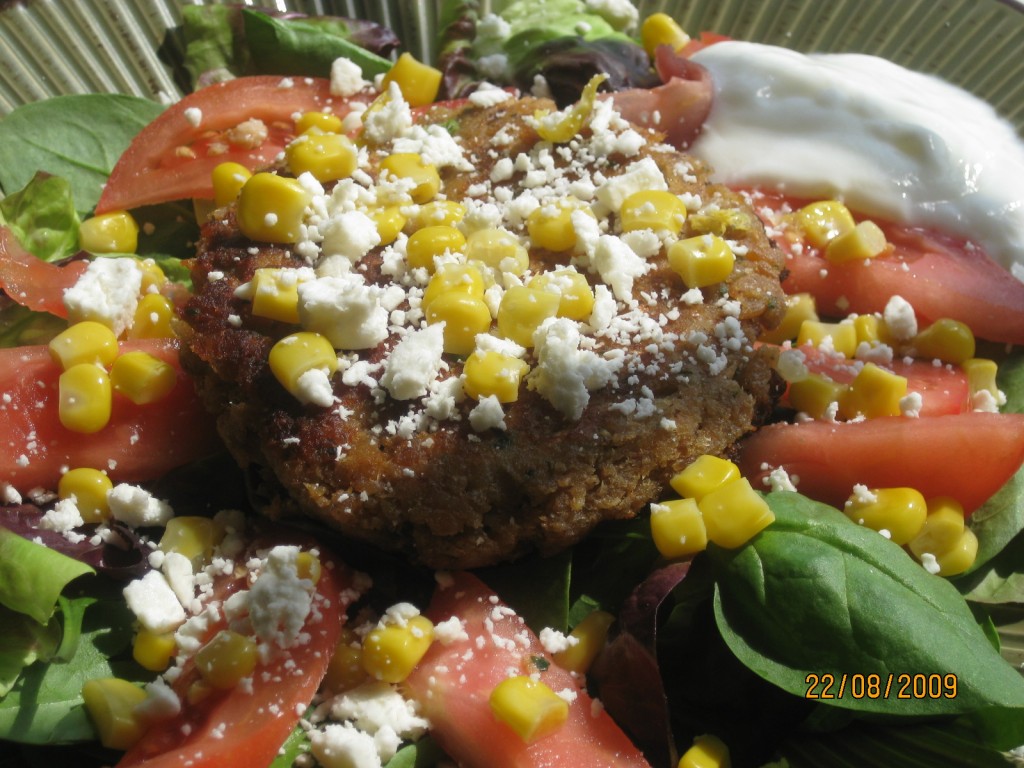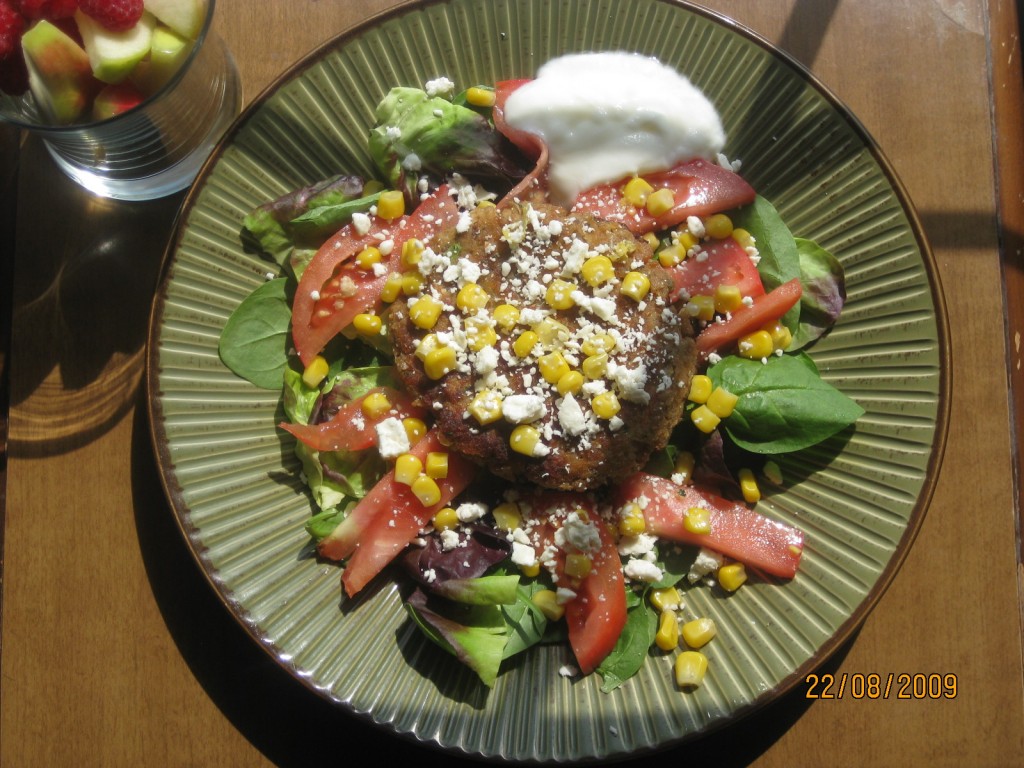 And a cup of fruit on the side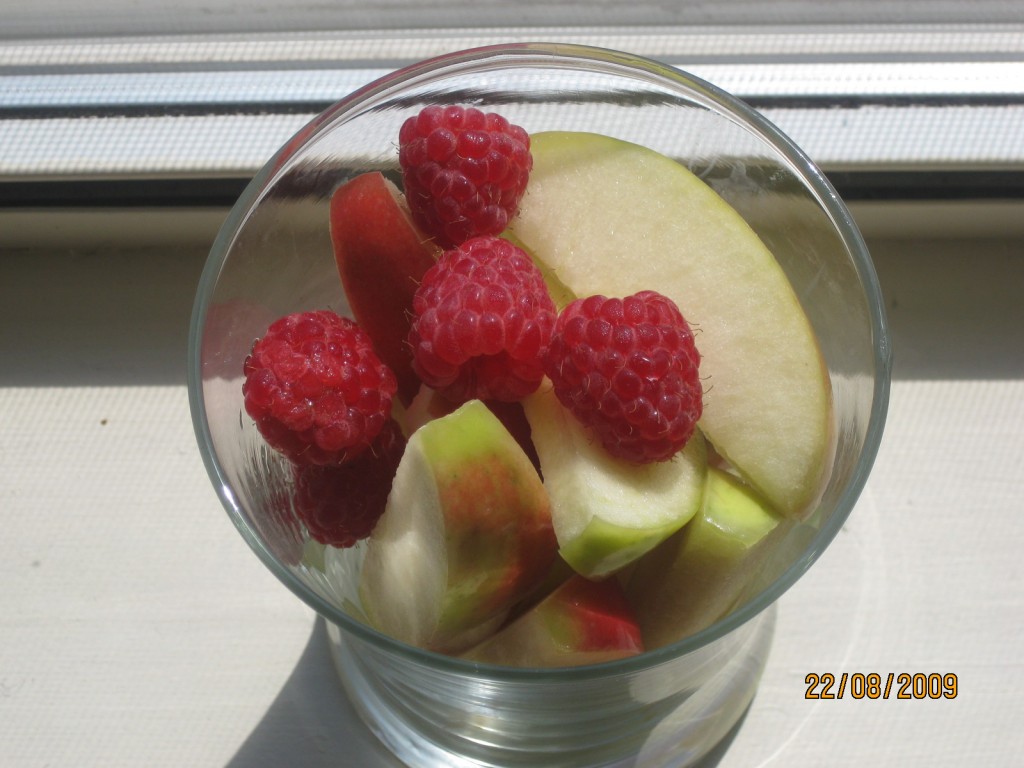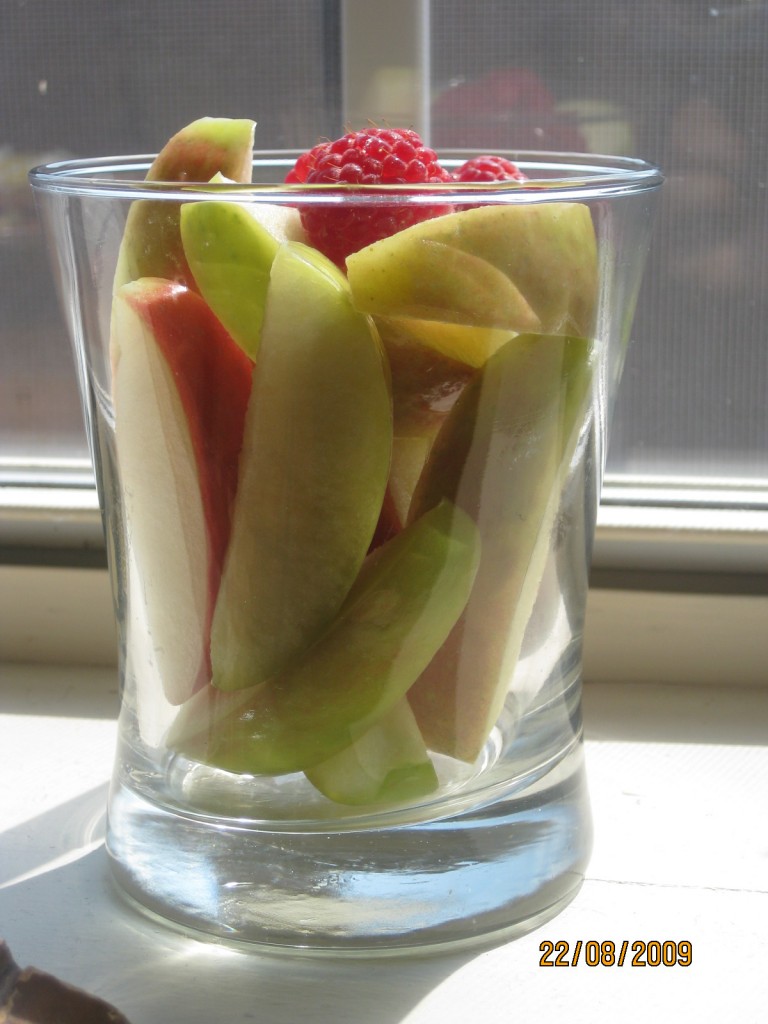 Yes, Official Member of the "Clean Plate" club, just for today!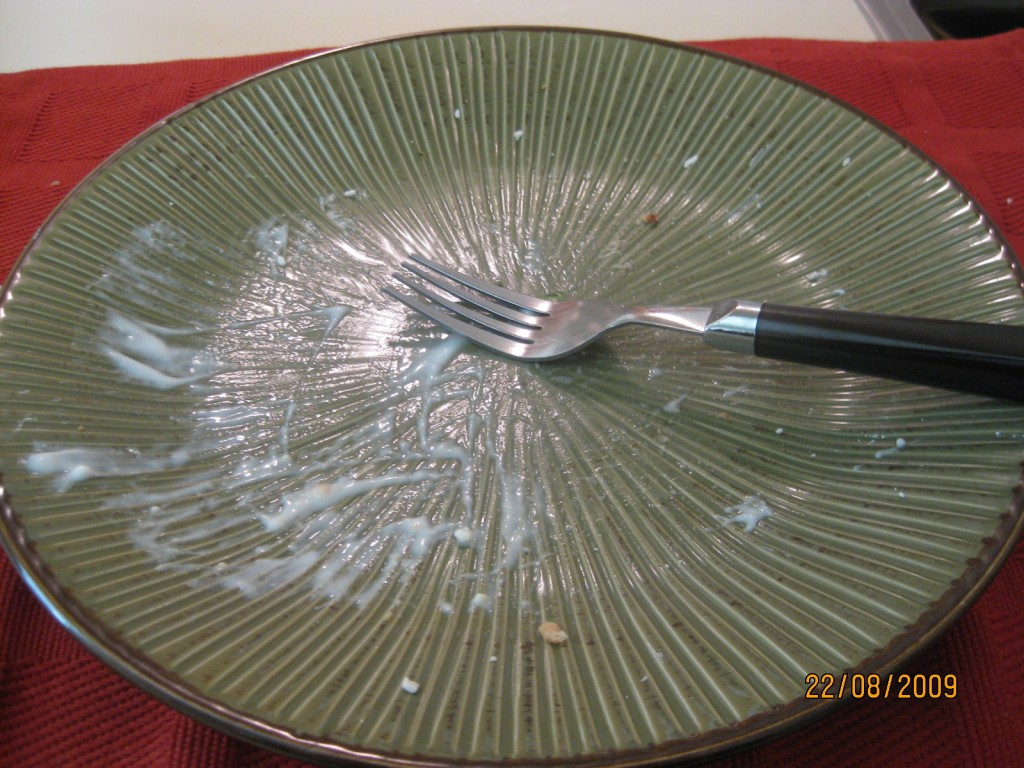 Related posts: