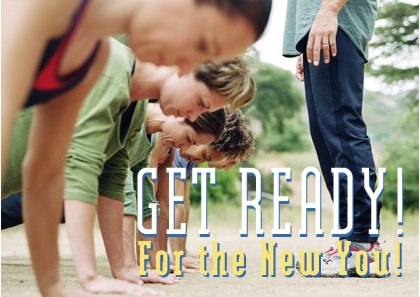 Trying to balance work, part time school and maintaining some kind of sanity is hard. I've fallen off the wagon of blogging, working out and trying new meals… lack of sharing with my readers.
I lost my mojo!!!
Last week, a coworker mentioned her trainer is starting up his fitness boot camp, which will take place 3 x a week for an hour for the month.
Heck Yea! I need to some motivation. My fitness vids aren't looking too appealing and they've started to collect dust.
I'm scared my booty is going to be sore after today's workout….why I'm calling it "booty camp"!
Hopefully this will give me a good kick in the bum!
I'll share how it all went down later this week.
How do you stay motivated to work out?
Related posts: