Yes, it finally happened…and super fast!
Tuesday,  I tweeted about needing a new/used HRM.  Minutes later sweet Lauren, a  twitter/blogger friend, came to the rescue!
Lauren's bf had a Garmin for sale and it was in great shape…barely used.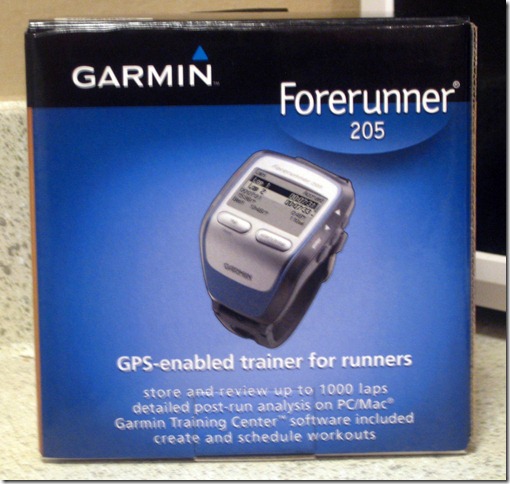 I'm so excited to get back into running and participate in races. I have my first group run this Saturday with BGR! Dallas and two 5ks in May.
This Garmin is my new BFF!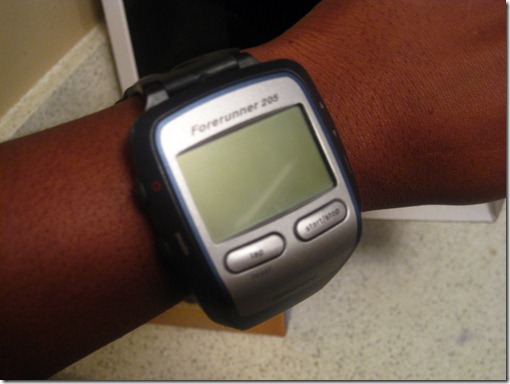 Wish me Luck, I now need to sit down and figure out my new gadget.
Are you new to running or getting back into it?  Do you have a new gadget that you love?
Related posts: